April is Stress Awareness Month. As many people continue to stay home, it's important to combat stress to maintain our physical and mental health. Here are some valuable resources:
Online Health, Talk Therapy and Meditation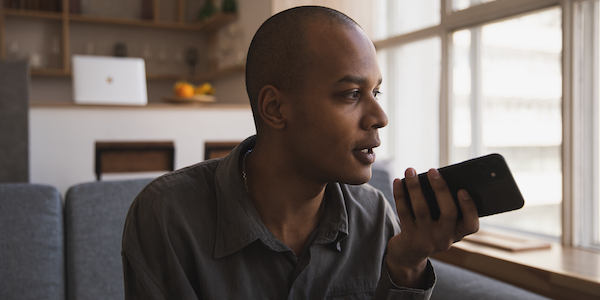 Mental stress can result in physical health problems. If you need help finding a doctor to help manage stress, try the Zocdoc app to find a provider. Memorial Hermann has a list of virtual clinic options. Click here for additional resources.
Talk therapy may be especially helpful right now. Try apps Better Help and Talkspace for mental health matters that seem manageable from home, or contact Memorial Hermann Mental Health Crisis Clinic locations about complex concerns.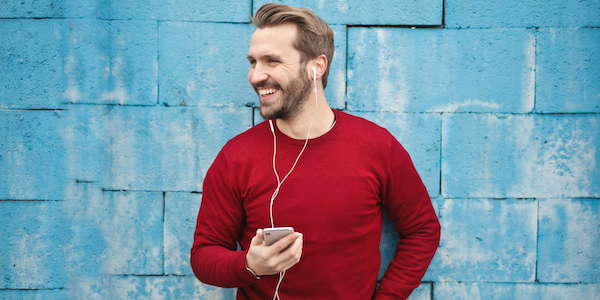 Meditation is a good practice to adopt anytime. The Calm app provides audio content for meditation, relaxation and sleep. This includes bedtime stories for adults. The soothing programs may help reduce anxiety and stress. Similarly, the Stop, Breathe, and Think app first asks the listener to consider his or her emotions, and then provides mindful practices tailored to the listener's state of mind.
The UCLA Mindful App has wellness meditations for people dealing with a health condition. It also provides tutorial videos to help participants improve their meditation postures and practices. The 10% Happier app offers expert guided meditations and teachings.
Memorial Hermann Prevention and Recovery Center (PaRC) is a resource for questions about alcoholism, drug addiction, and dual diagnosis.
Online Fitness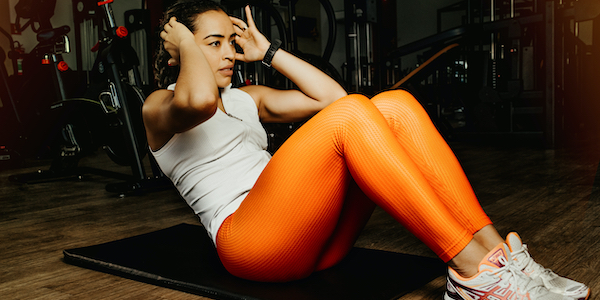 While gyms and fitness centers are closed, you can access online fitness opportunities in the Memorial District. The Bar Method, Life Time Fitness, the Memorial City Club, and Revolution Studio offer courses you can download, or stream live for reasonable rates. Athleta offers online workouts, yoga and meditation sessions during its weekday #HomeBodies Power Hour at 4 p.m. on Instagram Live. Contact Athleta at 713-463-8847 for details.
Keep Active from Home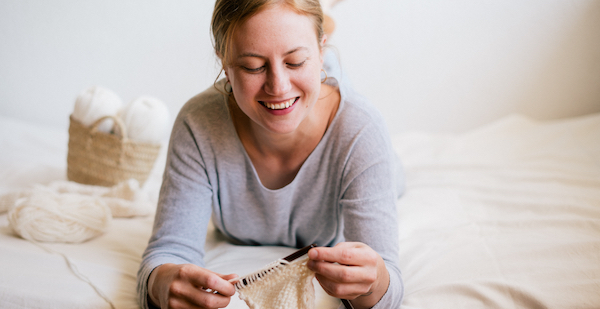 Take your mind off of stressful things by enjoying indoor activities. Play board games and cards games. Put together a jigsaw puzzle. Join an online book club or listen to soothing music. Focus on arts-and-crafts projects. Memorial District shops can get supplies to you when you order online for curbside pickup or delivery.
Online Meetups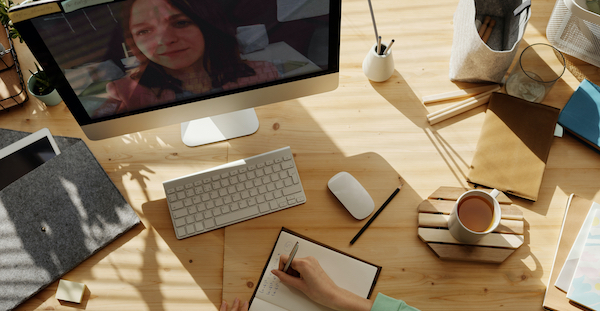 How about trying an online meetup group to connect with people who share some of your interests? Some Meetup.com groups in the Memorial District now gather over remote conferencing services like FaceTime, Skype and Zoom.
Take time to maintain your health and wellness during Stress Awareness Month and every day.