In the Memorial District, we like to say you can "live the life you've always wanted." That is because we are Houston's premier location for people of all ages to enjoy exceptional shopping, unparalleled dining experiences, luxury apartment living, a wide range of hotels, impressive business addresses, and fun indoor and outdoor activities.
Top-Notch Shopping, Dining, and Entertainment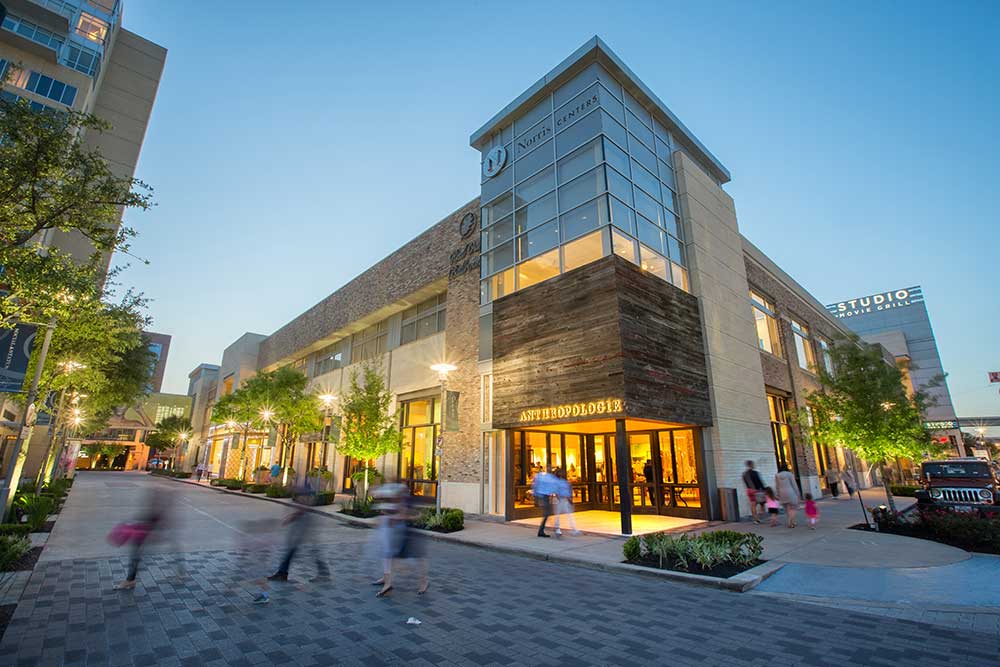 Home to CITYCENTRE (800 Town & Country Blvd.), Memorial City Mall (303 Memorial City Way), Town & Country Village (12850 Memorial Drive), and Village Plaza at Bunker Hill (9710 Katy Freeway), the Memorial District is Houston's top shopping, dining, and entertainment hot spot. Visit us to find high-end boutiques, national retailers, and unique local shops.
Refresh and refuel at top-tier restaurants that include steakhouses, seafood, farm-to-table and more. Choose from quaint cafes, fast-casual establishments, and award-winning gourmet restaurants to suit your tastes, mood, and budget.
Entertainment options for all are available throughout the District. You'll find indoor and outdoor movie options, festivals and events, children's activities, live music, bowling, and live theater.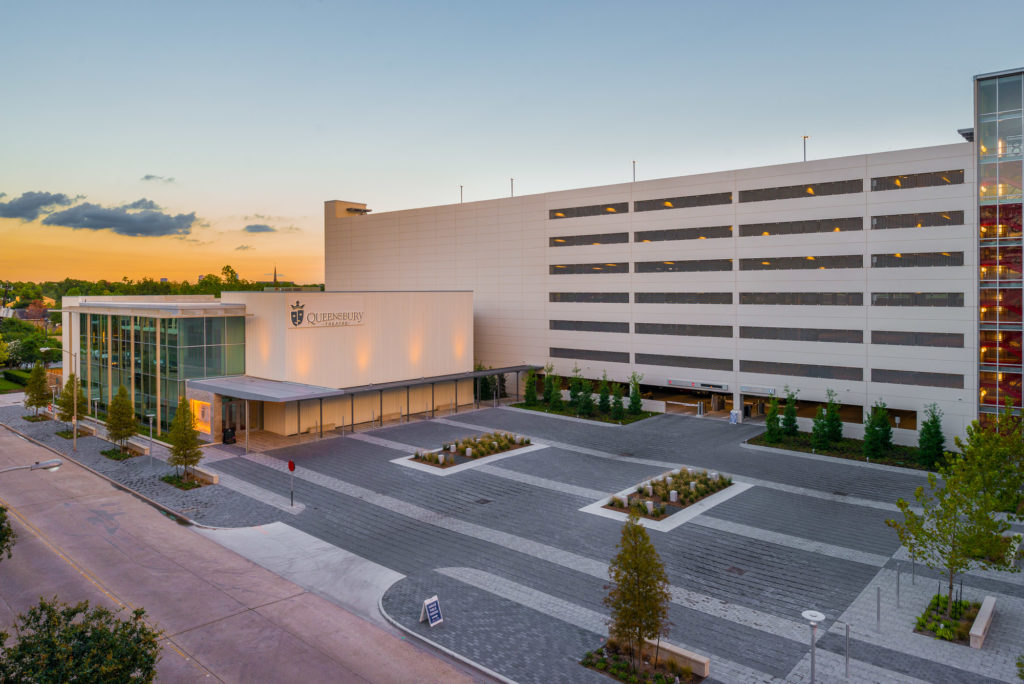 With all that is going on here, you can take a break at a nail spa, massage service location or rejuvenation shop, or you could workout at one of the gyms or specialty fitness centers. Furthermore, the District has everything you need for daily activities, including banking services, home improvement stores, pharmacies, groceries, sporting goods stores, medical services, and educational facilities.
Thanks to the District's easy access and plentiful parking, it's easy to see why so many people choose to shop, dine, and access services here.
Living Here? Working Here? Just Visiting?
Our location is unbeatable. Situated at the Katy Freeway and Beltway 8, residents, employees, and visitors enjoy quick, convenient access to downtown, Houston's international airports, major business districts, the Museum District, the Texas Medical Center, and convention centers.
The District offers meeting and conference spaces for corporate gatherings, receptions, and other important events. For international visitors, business travelers, and Houstonians looking for a weekend getaway, The District has the best in luxury hotels, business-class lodging, and extended-stay facilities—all with top-notch amenities and services. You'll find everything you need to elevate your workday—from workspaces designed to enhance your overall health and wellbeing to a dynamic community of professionals and entrepreneurs. Our first-class office buildings, retail options, and conveniences give businesses a competitive edge in employee recruitment and retention and help you attract customers.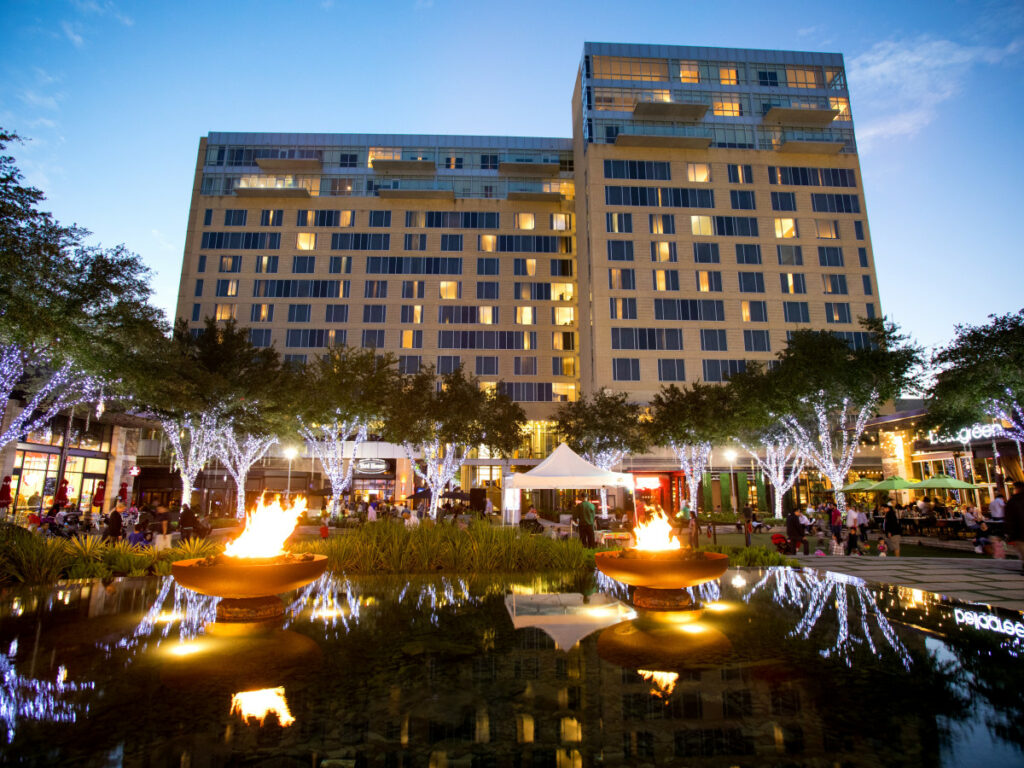 We're proud to be the home of Memorial Hermann Memorial City Medical Center (921 Gessner Road), which means the latest advances in healthcare are available right in your neighborhood, not miles away. The Memorial Hermann Health System is known for world-class clinical expertise, patient-centered care, leading-edge technology and innovation, and that is precisely what you'll experience at Memorial Hermann Memorial City.
Simply put, the District provides the very best in living and working destinations. Our convenient location puts residents and visitors in the heart of the action. No other location in the Houston area delivers the same quality life experiences.
Peruse the rest of our website to see our complete shop directory, which lists all of our wonderful restaurants; entertainment venues; beauty, haircare, and grooming destinations; education and childcare resources; fitness and leisure activities; grocery and convenience stores; health care services; and hotels. Plus, you can see our events calendar and other informative blog posts like this one.
About the Memorial Management District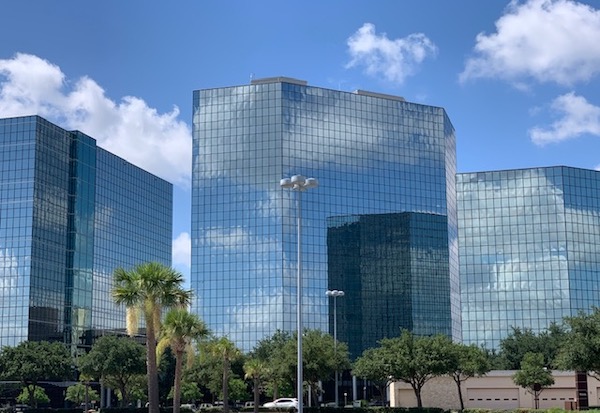 The Memorial District promotes the long-term vibrancy of our community. How do we make that happen? Much of what you see results from careful planning by our board of directors. The Memorial Management District works in partnership with government agencies and businesses to improve:
Mobility and Transportation
Environmental and Urban Design
Public Safety and Security
Landscaping and Beautification
Our top priority is to improve life and commerce within the District to benefit residents, employees, business owners, and visitors. We help ensure the Memorial area remains a stunning, economically strong, and dynamic community for generations to come. Now that you know what we are all about and why we love the Memorial District, we hope you are ready to make the Memorial District YOUR top destination in Houston.