The Memorial District's newest hotel, Holiday Inn Express, just opened its doors and is already a success. Conveniently located at 10500 Katy Freeway, it has 123 rooms and approximately 2,000 square feet of meeting and pre function space. Amenities include a pool, outside patio with TVs, and a coffee bar.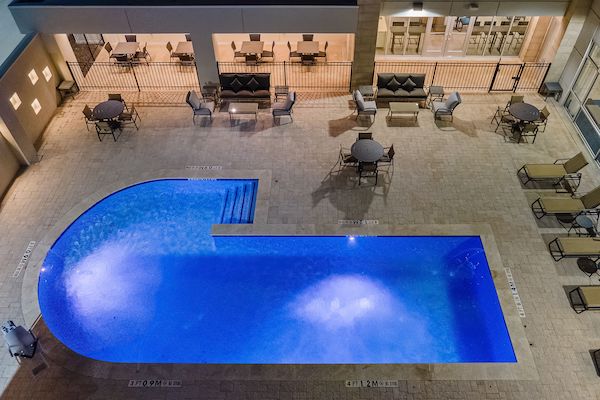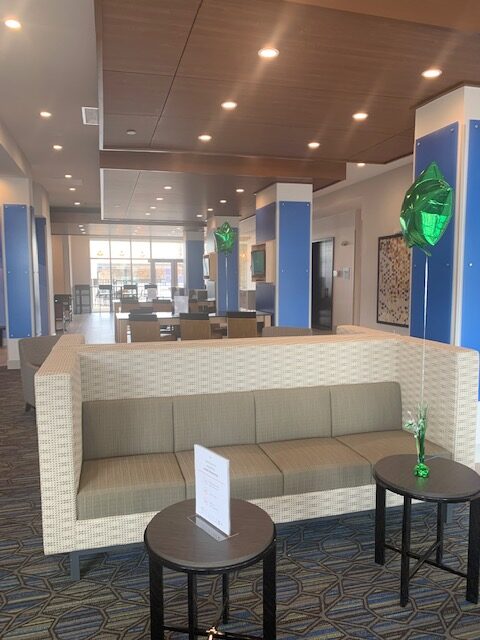 Alif Maredia, president and owner of PA Hospitality, chose this location based upon its proximity to the Memorial District and all that it has to offer. "We want to be here in this location, and we wanted to go above and beyond with a strong upper mid-scale hotel," said Maredia. "We have invested in additional luxurious amenities that go above and beyond the standards of Holiday Inn Express to stay on brand with the other premium hotels in the Memorial District." "Our hotel includes luxury bedding, higher end furnishings, vibrant lighting around the building, and a larger pool area with ambient lighting and a covered patio."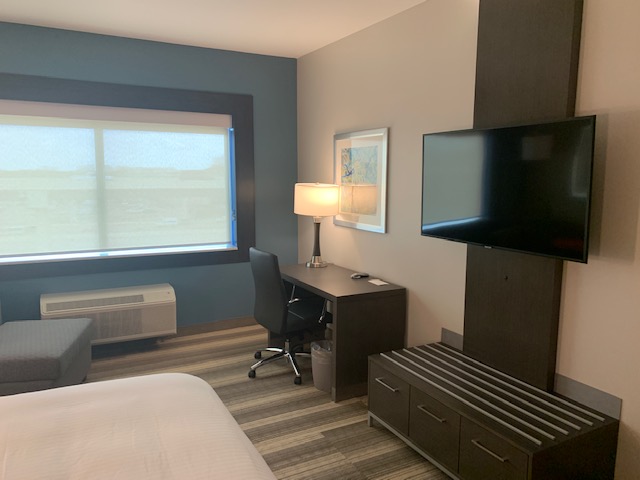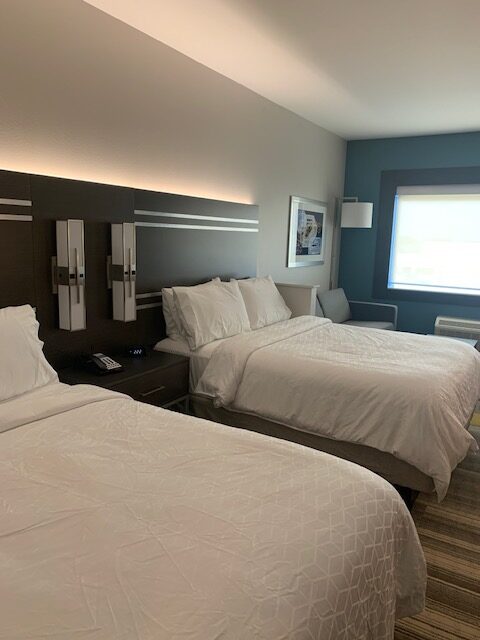 With quality meeting space, free parking, and internet, the hotel will meet the demands of business travel and accommodate visitors to the area. Business travelers enjoy the hotel surroundings of the many upscale restaurants, shopping, team building activities, and places to socialize after a busy day with clients.
It is already a popular venue for guests attending tournaments at the nearby Baseball USA facility. With reasonable room rates and upscale amenities, the new Holiday Inn Express is a great addition to the Memorial District.