If we have anything in abundance here in Houston, it's sunshine. And during these few weeks of the rare and glorious phenomenon Texans know as spring, what better way to revel in the great outdoors than getting into the garden?
The Memorial District has everything you need to get your garden growing. Find high-quality gardening tools and supplies at Williams Sonoma Town & Country. From stylish toolkits to raised garden beds and gorgeous plants and planters, their selection of garden essentials is sure to delight.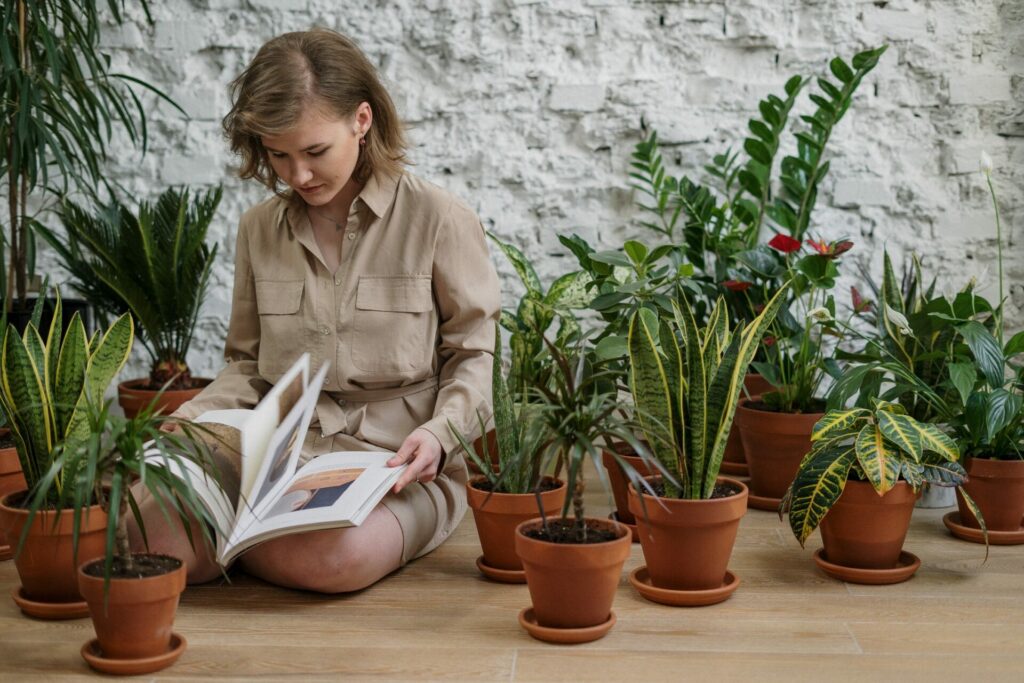 Next, visit the Garden Center at Home Depot in the Memorial District, where, these days, you will find so much more than soil and mulch. Whether you are a budding enthusiast or consistently "Lawn of the Month," Home Depot has everything you might need to plant your garden, build a landscape, and maintain your lawn. They can even help you go organic! With time, patience, and the right products from Home Depot, you will be on your way from a budding enthusiast to a gardener with the greenest thumb.
Whether you are strolling local trails or getting your hands dirty in the garden, we all know that sun protection is paramount. Everything But Water carries stylish sun hats, sunglasses, and even SuperGoop sunscreen. Talbots in Town & Country Village also has hats that will keep you looking cute and feeling cool. Keep your eyes protected with the latest sunglasses from Sunglass Hut in Town & Country Village and Ray-Ban in Memorial City Mall.
Like nature but don't love the idea of a gardening project? Houston has plenty of nature trails and green space to enjoy, including the Conrad Sauer Detention Basin in the Memorial District off Mathewson Lane just north of I-10. The Memorial District's great location means that you can also access the nearby Terry Hershey Park Hike and Bike Trail just a short drive away.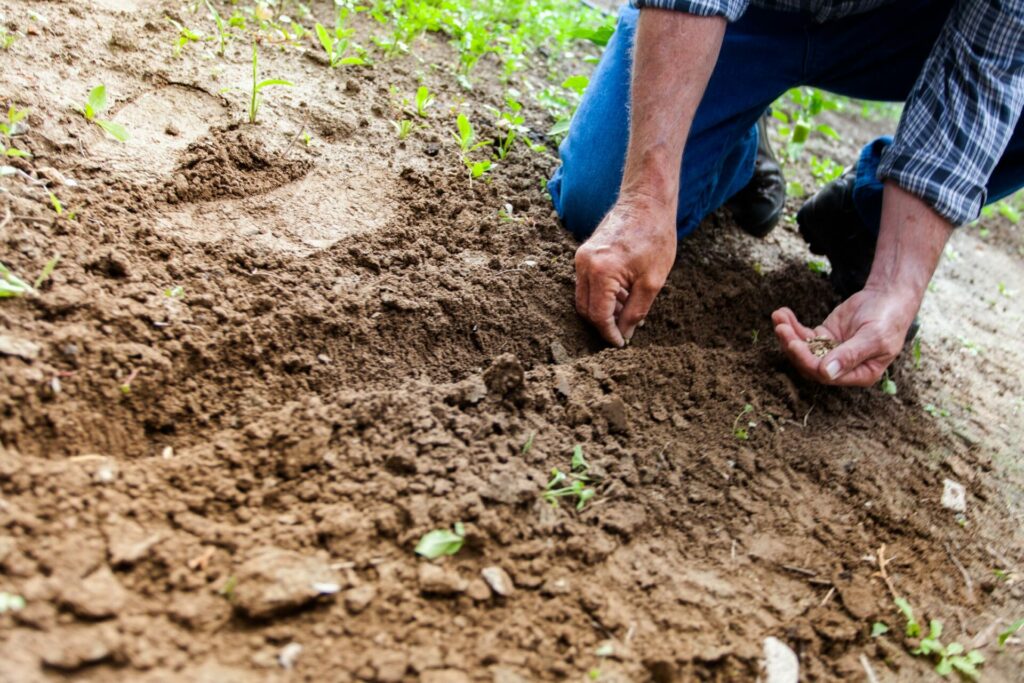 Spending time outdoors also reminds us to wear sunscreen and take the appropriate precautions. You can always get your skin checked regularly. Call to make an appointment with an outstanding dermatologist at Memorial Hermann or Memorial Dermatology today.
So, come on out to the Memorial District to enjoy all the excitement of springtime.