Give a warm welcome to the Memorial District's newest restaurant, KP's Kitchen, an elegant bistro that serves American fare for Houston's food lovers. This impressive eatery uses fresh, local ingredients and offers counter and table service.
KP's Kitchen is in a prime spot between the Village Cobbler and Orange Theory Fitness, across from Beautique Salon. Conceptualizing the business, KP thought about European bistros where guests were like family and owners engaged in the process.
Owner Kerry "KP" Pauly gained experience at other popular Houston establishments before beginning the restaurant. The Memorial District was a perfect fit for Pauly's venture because his family lives in the area, and his children attend Memorial Middle School. Pauly created KP's Kitchen to give Houston families a place to gather and make memories over delectable meals.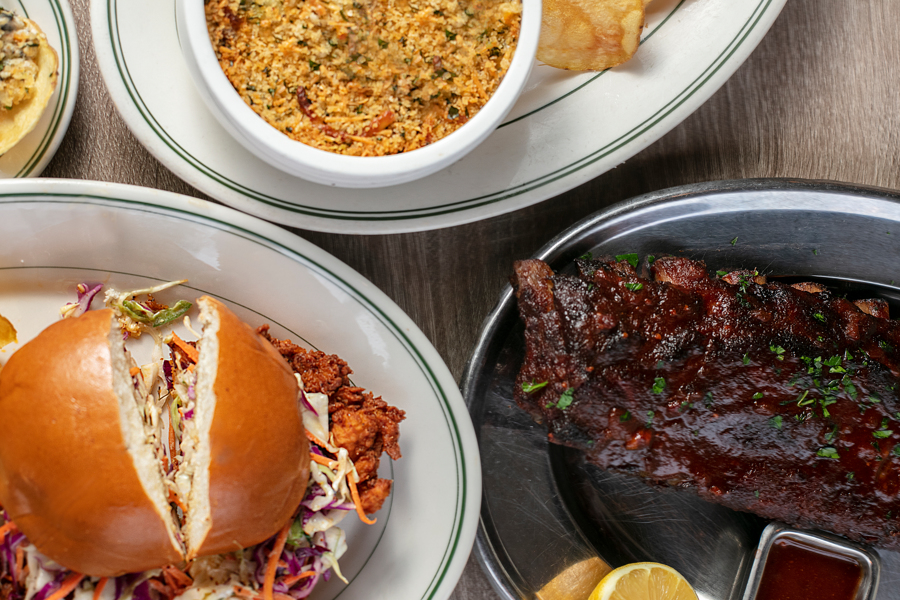 "I wanted to create an upscale environment people could visit after tennis or after a wedding—a place where all are welcome," Pauly said.
Signature dishes include highlights like KP's Bistro Burger and KP's Crab Cakes. The chicken is of the highest quality and always tender, and the filet mignon is certified Angus beef. For dessert, try the double chocolate chip cookies. Furthermore, while KP's Kitchen obtains its beer-and-wine license, the restaurant is BYOB with a reasonable corkage fee per table.
"Wherever possible, we try to support local businesses, such as Thirdborn Ginger Beer," Pauly said. "Also, local artists often supply our art, including calligraphy from a high school student at Memorial High School." Speaking of supporting local business, the KP's Kitchen menu includes Gulf Red Snapper with tomato-brown butter, a meal with seafood from local fishmonger Blue Horizon.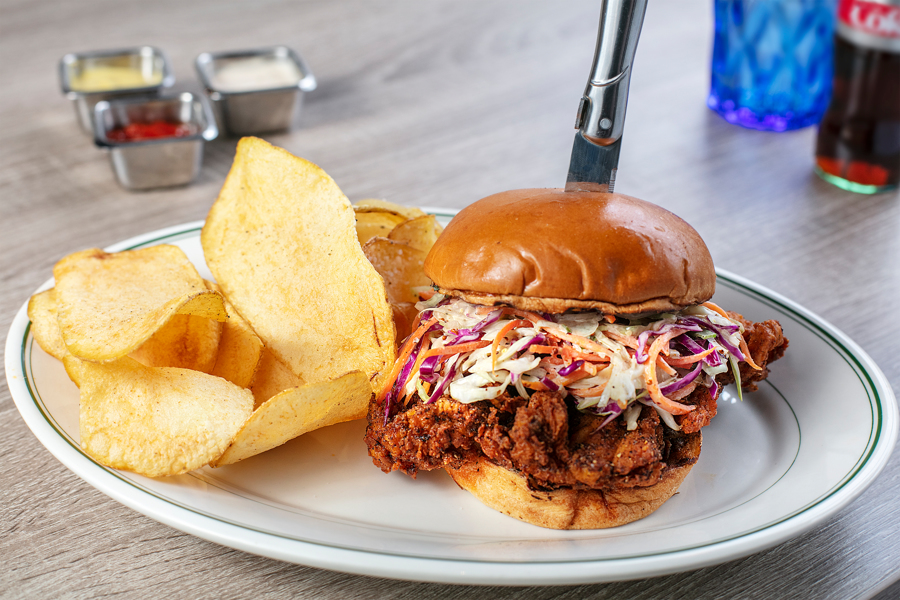 In addition to providing the Memorial District with fantastic dishes, the restaurant strives to give back to the community through local school spirit nights and raising awareness of important causes and organizations, such as Books for Kids.
"I always wanted to own a restaurant that could give back to the community," Pauly said, "And I wanted to create the perfect, approachable bistro here in the Memorial District."
Launching a restaurant always involves a focus on health and safety, and nowadays, the bar has been raised. Fortunately, KP's Kitchen knows how to help guests enjoy a delicious meal in a safe, upscale restaurant experience.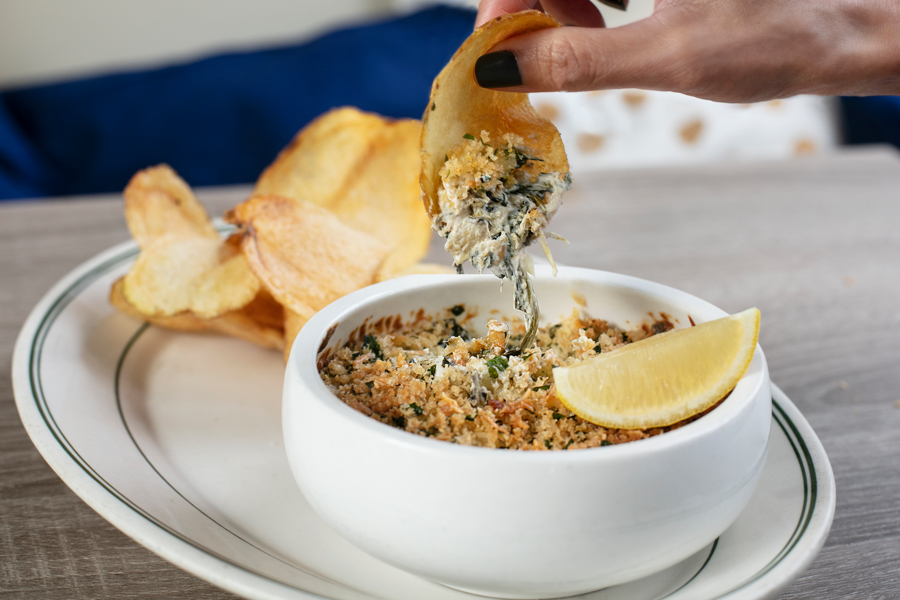 "We hope to create a culture where safety and sanitation are top priorities along with gratitude," Pauly said. "We want guests to know we are available for all their dining, take-out, and catering needs, and we are thankful they chose our space to celebrate their life moments. We are excited to become the Memorial District's neighborhood bistro and can hardly wait to meet everyone!"
Visit KP's Kitchen today!
KP's Kitchen
700 Town and Country Blvd
Houston, TX 77024
281-974-5366