The Memorial District is excited to share that
G by Guess (GBG)
, the latest from denim pioneer GUESS Inc., just opened in Memorial City Mall!
Influenced by current music, art, and design, GBG was created for the next generation of trend-forward men and women with an eye for the freshest looks and hottest styles.

Launched in 2007, the brand has its finger on the pulse of what's fresh and echoes a young, active lifestyle.
Authentic style and a laid-back attitude are reflected in each product, with strong attention to detail. Equipped with a deep understanding of the products for the GBG customers' vibrant social lives, the brand focuses on creating pieces that convert from day to night.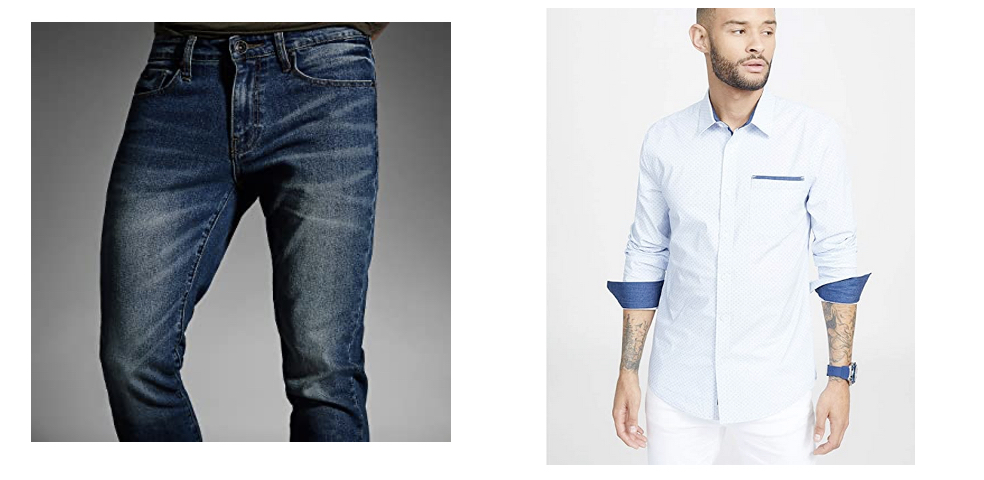 Every garment produced upholds GBG's fundamental values: to create trend-focused pieces and enhanced basics at attainable prices. GBG continues to expand and currently has over 80 GBG stores in the United States. Welcome to the Memorial District!
Come shop G by Guess during the following hours:
• Monday-Thursday: 11 a.m. – 8 p.m.
• Friday-Saturday: 10 a.m. – 9 p.m.
• Sunday: 11 a.m. – 7 p.m.