Valentine's Day is the most romantic holiday of the year. The Memorial District's Hallmark Stores have unique gifts and cards to help you celebrate love with the most important people in your life.
Gift Cards for Children
Do you have young ones at home? Valentine's Day is a fun day for children to share friendly Valentine's Day cards. You can find boxes of gift cards that your child's friends will think are fun and memorable.
Chocolates and Treats
Sweets for the sweet! The Hallmark Store has delicious treats. You can find a box of assorted chocolates along with toffee or truffles with or without nuts. They have delicous cookie dough bites and nutty caramel clusters too.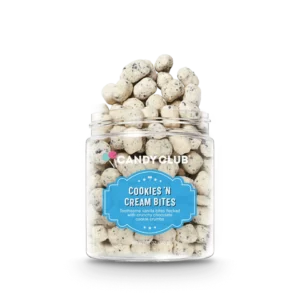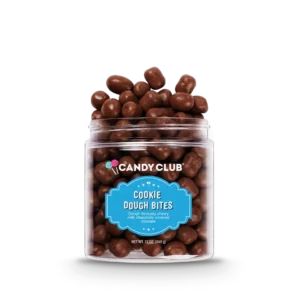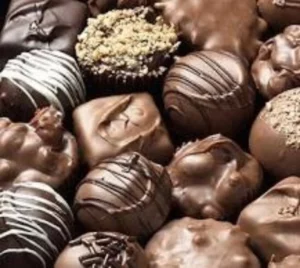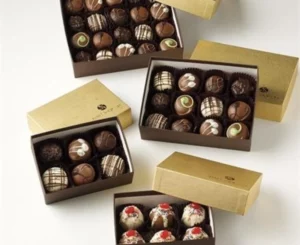 Bath and Body Products
Give the gift of comfort with bath and body products like a plush neck wrap, a cozy blanket, or a pair of warm and fuzzy slippers.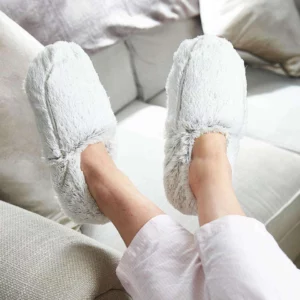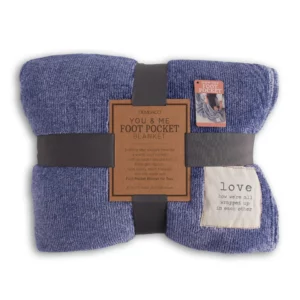 Home Goods
Or say I love you with lovey-dovey décor, such as a picture frame that captures the spirit of the holiday with a beautiful caption. Similarly, if you and your partner enjoy your morning coffee or tea together, you could get a set of mugs, one with "I love you" and another with "Love you more."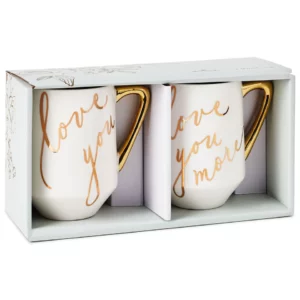 Fun for Family and Friends
Not everyone plans to give a gift to a romantic partner on Valentine's Day. Sometimes, it's fun enough to share your appreciation with family and friends, and the Hallmark Store has excellent cards and gifts for parents, grandparents, siblings, friends, coworkers, and more. They even have cards for nurses and healthcare providers, firefighters, police officers, and military members. There is never a bad time to show your appreciation for those who work tirelessly to keep us safe.
Gift Bags and Wrapping Paper
Finally, be sure to wrap everything up in great bags or wrapping paper from the Hallmark Store. You'll find something adorable, whether you want a particular pattern or script or an image of Charlie Brown and Snoopy.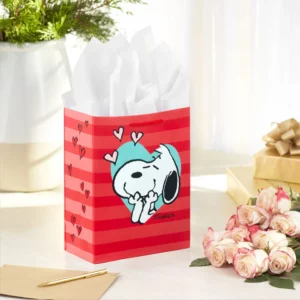 Valentine's Day is a great time to visit the Hallmark Store. However, the fun continues all year. Stop by for every holiday and meaningful moment, from birthdays to milestones, and you will surely find something special.
303 Memorial City Way #834
Memorial City Mall
Houston, Texas 77024
(713) 465-1539
12850 Memorial Dr #1400
Town & Country Village
Houston, Texas 77024
(713) 984-2777