Do you have plans for Spring Break yet? Let the Memorial District be your place to enjoy fun family events throughout the next two weeks! The Memorial District has exciting activities to help you put together a fun and memorable Spring Break, whether you're looking for events for the kids, the whole family, or something for the grownups.
Adventure Kids Playcare
Are your children active and full of energy? Of course they are; it's Spring Break! Adventure Kids Playcare in the Memorial District is the perfect place for them run around, play games, have a great time with pals, and just be kids. Contact them at the phone number or email address below for more information.
Memorial City Mall
Memorial City Mall has events throughout March that are sure to make this Spring Break extra special.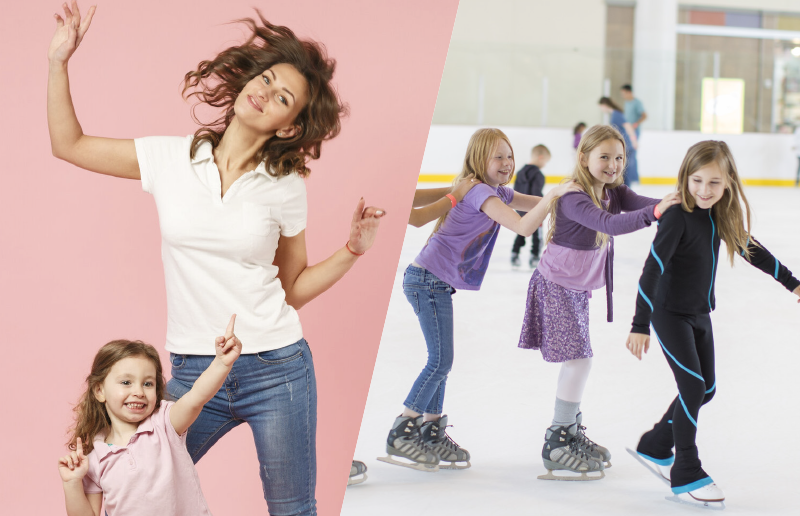 On Monday, March 14, at 11 a.m., Athleta at Memorial City has a "Mommy and Me" workout party with special guest Spider-Man. From noon to 2 p.m. that day, the Memorial City Ice Skate ice rink will be free for a public skate.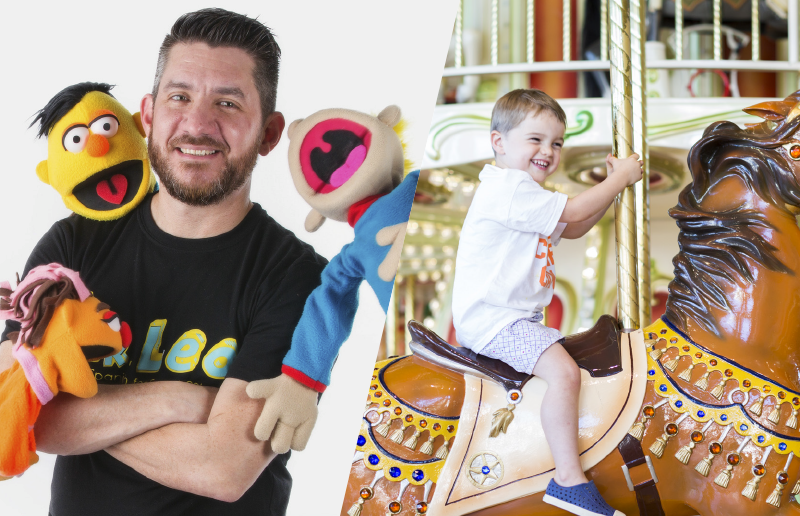 On Tuesday, March 15 at 11 a.m., there's a puppet show in the Square with puppeteer Mr. Leo, and on Wednesday, March 16 at 11 a.m., you'll be thrilled by a magic show.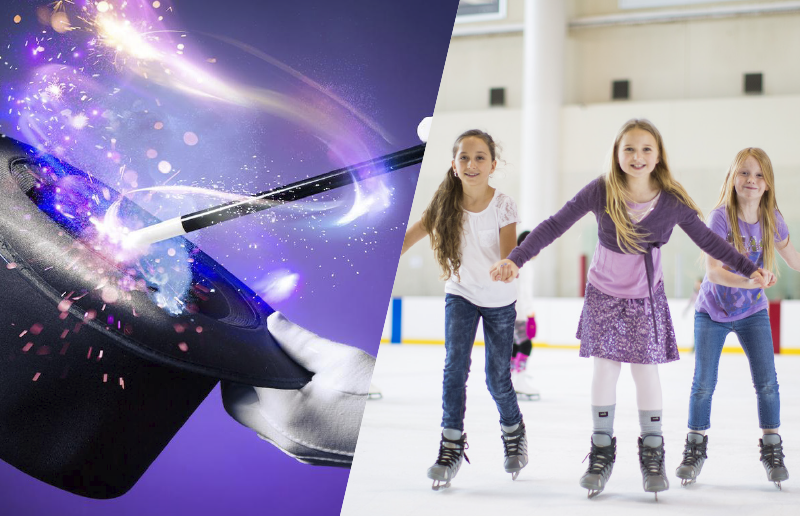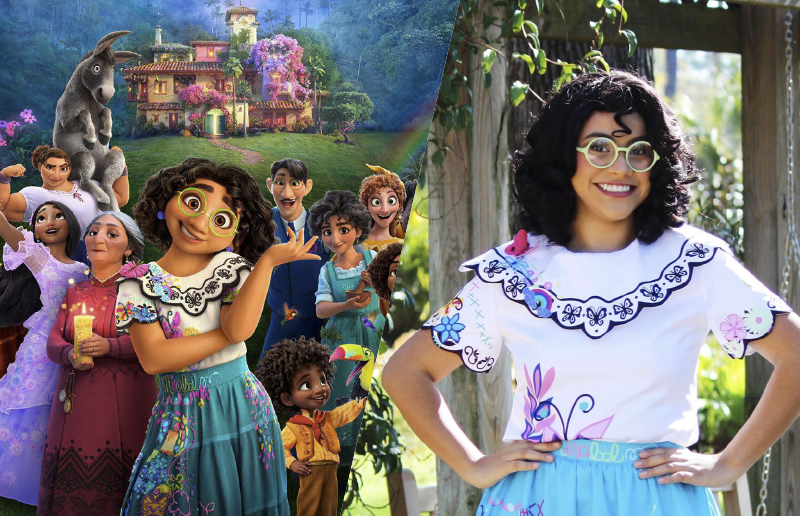 Sing along to Disney's "Encanto" on Thursday, March 17 at 11 a.m., and your kids will love to meet and greet Maribel, the main character from the movie.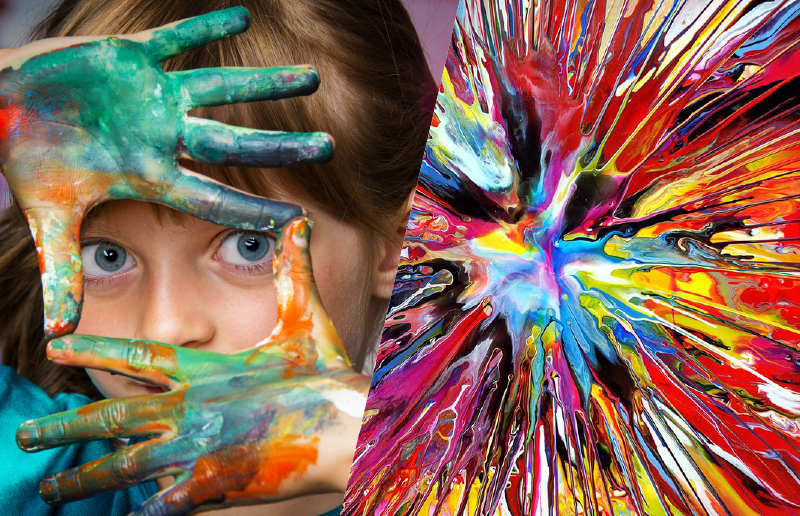 Finally, Memorial City will round out the week with an art day on Friday, March 18, starting at 11 a.m. with creative arts and crafts activities that the little ones will love; plus, you'll get a free small plate coupon from California Pizza Kitchen at Memorial City.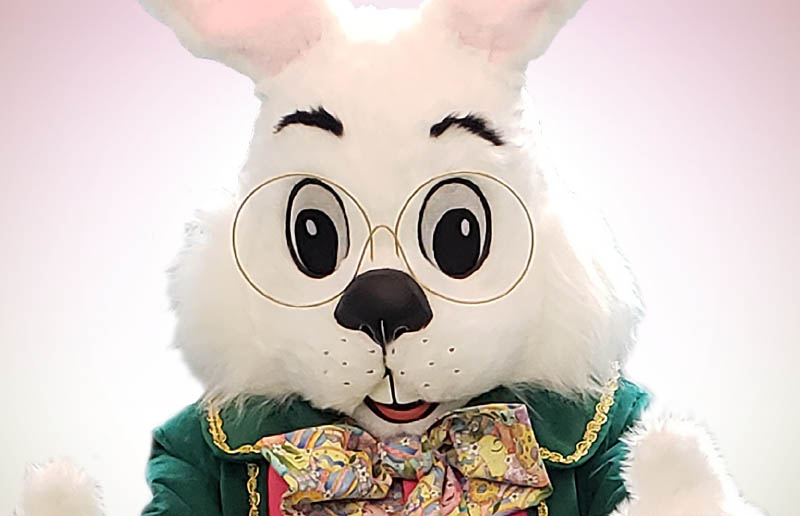 Springtime is always special when the Easter Bunny shows up. Mr. Bunny will hop into Memorial City Mall and be there from March 19 to April 16 in the main corridor between Zara and Forever 21. You can click here to reserve a spot to meet him. Find more Memorial City events here.
CITYCENTRE
Over at CITYCENTRE, kick off Spring Break week with live inspirational music by Kameron Williams in the Plaza on Sunday, March 13 from 3–6 p.m. Enjoy nearby patios at bellagreen, Cyclone Anaya's, Daily Gather, or Yard House to cap off a perfect Sunday. And stop by and get a delicious ice cream cone at Jeni's Splendid Ice Creams.
On Monday, grab your running shoes and meet up with the CITYCENTRE Running Club in front of lululemon at 6 p.m. for a 3.5-mile run. The group will grab a bite to eat afterward during happy hour at one of the fabulous restaurants in the community.
Later in the week, CITYCENTRE will host the British International School of Houston's Parachute Play Time event from 10 a.m. to noon on Friday, March 18. Small children adore the big parachute games, and there will be fun arts and crafts for everyone's enjoyment. Later in the day, live music returns with musician Justin Pena playing yacht rock—think Jimmy Buffet—favorites from 7–10 p.m. The following day, musician Melissa Sterling will play pop-rock hits from 7–10 p.m. See additional CITYCENTRE events here.
Are you looking for the perks of a Spring Break vacation without leaving the city? Have a staycation at the Moran Hotel with their Spring Break package. Kids under 12 staying with their parents get a free daily treat like popcorn and candy, ice cream sundaes, and more in the hotel lobby. Click here to read more and make a reservation.
Have a fun, memorable, and safe Spring Break in the Memorial District!