Fall is a great time to get outdoors and enjoy the scenery. Now that scenery also includes beautiful works of art through the UP Art Studio's project called Mini Murals. This project transforms utility cabinets in the area with elaborate murals.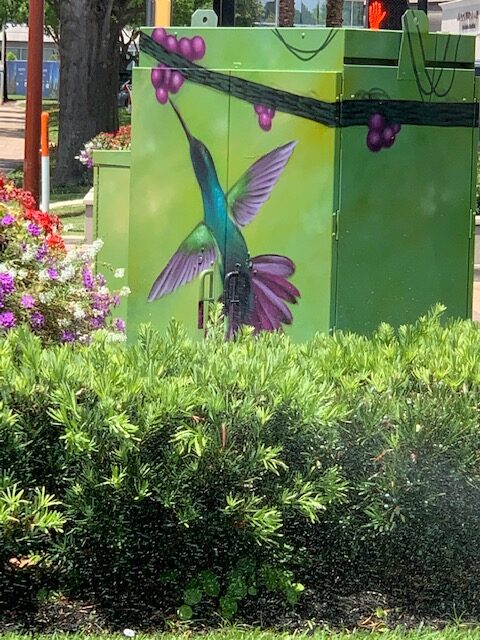 These beautifully painted murals brighten the city with public artwork and discourages graffiti vandalism. The muralists who worked on the Memorial District paintings included Dan Dollohan, Joy Matheson, and Pilot.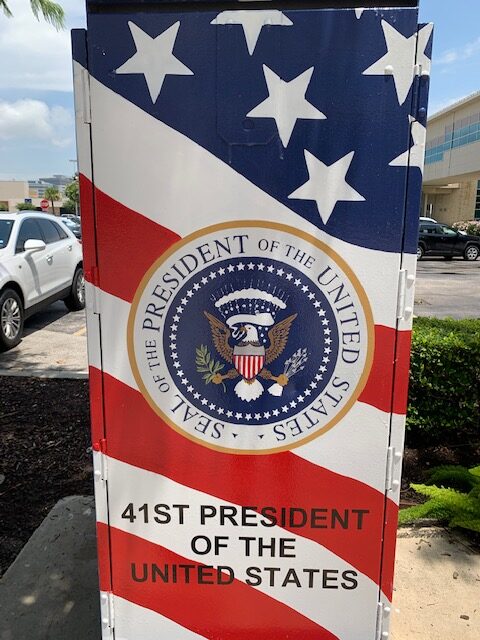 It is worth noting that you can find the murals by taking a day-trip drive or bike trip through the district; perfect for social distancing.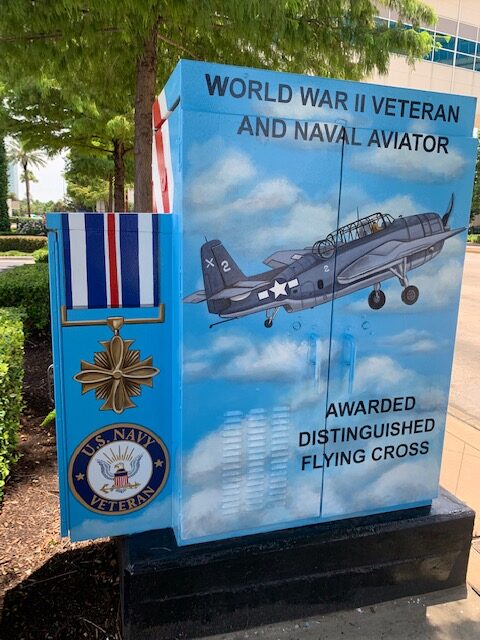 The murals can be found at:
Barryknoll at Bunker Hill
Bunker Hill at Gaylord
Bunker Hill at entrance near HEB
Gessner at Mathewson Lane
Gessner across from Target
Gessner at the Memorial City Mall entrance
Gessner at Kingsride
Gessner at Barryknoll
Barryknoll at Memorial City Way
Kimberley Lane at Town & Country Blvd.
Queensbury at Town & Country Blvd.
Memorial Drive at West Bough Dr.
Lumpkin Rd at Westview Dr.