Welcome Saige & Rose to the Memorial District. They recently opened up their boutique in Memorial City Mall, and everything in their shop is super cute and fun. The latest trends seen on Instagram models can be seen in their shop but at a much lower price.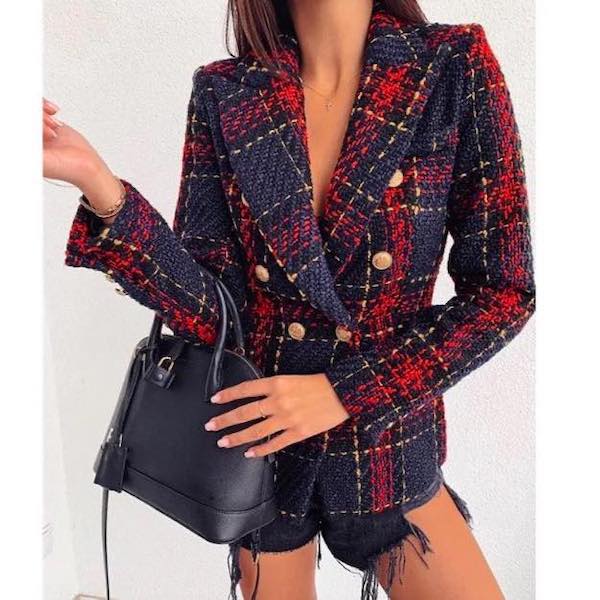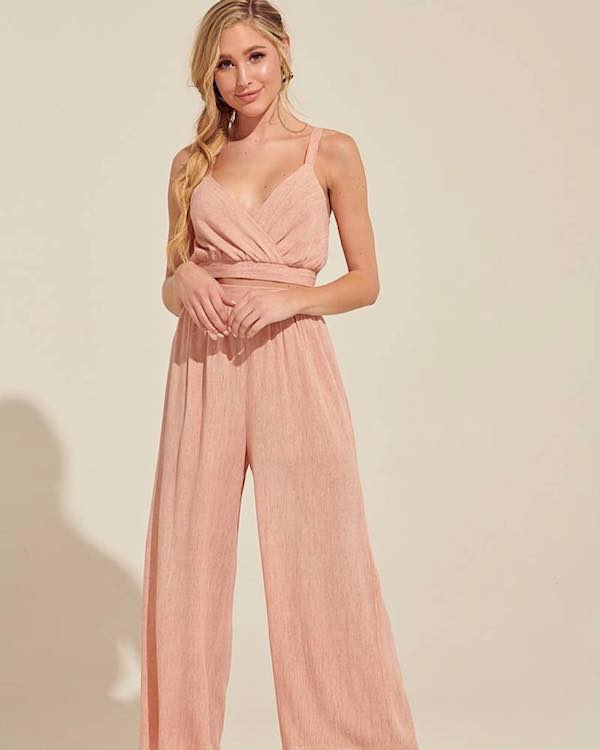 Located in the Target wing, pop in to shop their latest styles for the summer or stock up on the must have pieces for the upcoming fall trends. Saige & Rose carries everything from fashionable jewelry, rockstud sandals and heels, purses and accessories to fun summer dresses, casual yet dressy blouses and beautiful jumpsuits and rompers.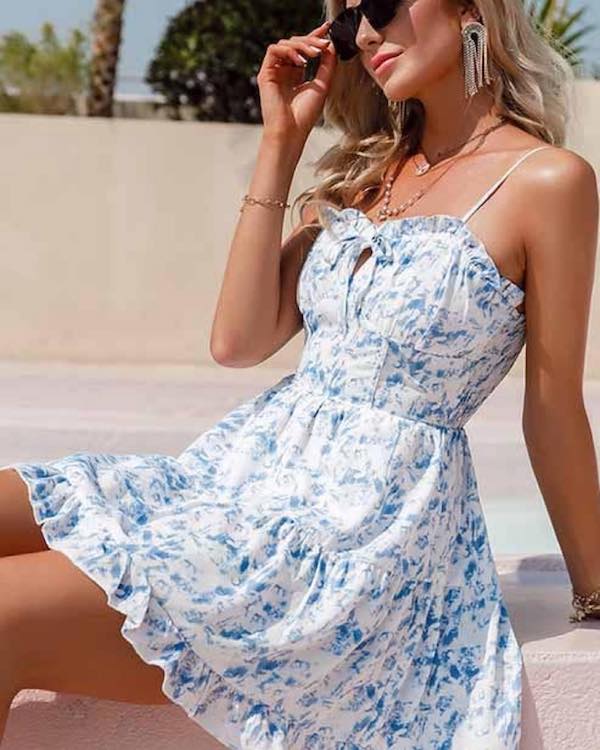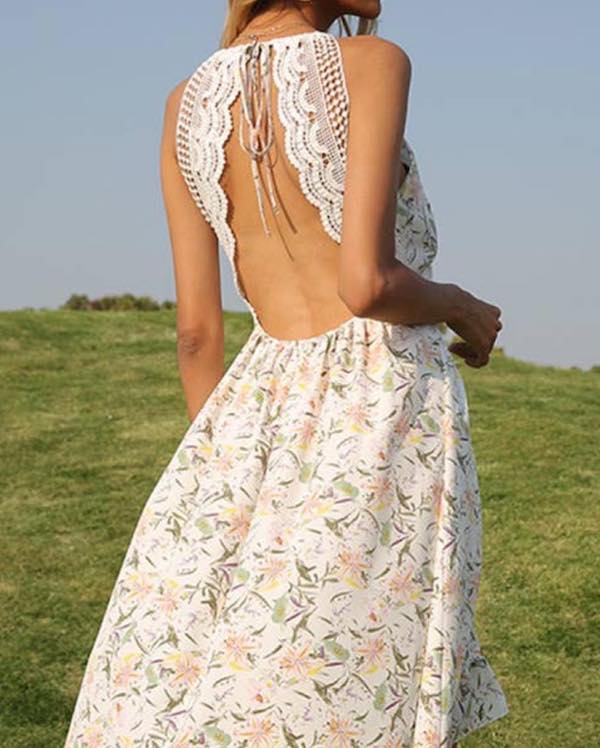 You will find cute, affordable additions to your wardrobe here. They are perfect for the fashionista looking for outfits for an evening out on the town or Sunday brunch with friends.
Photos courtesy Saige & Rose on Facebook.