After two long years, the Houston Rodeo is back. Y'all know what that means? It's time to cowboy up and break in some new boots and don new rodeo threads. The District is the perfect place to shop for one-of-a-kind pieces for the Rodeo season.
Pop into the
Marlo Miller Boutique
at 12349 Kingsride Lane. There, find the most fashionable western chic, including colorful fringed shawls, beautifully patterned dresses and tops, turquoise jewelry, and painted cowboy hats. Be sure to check out the boot section and look for bright embroidered Old Gringo boots.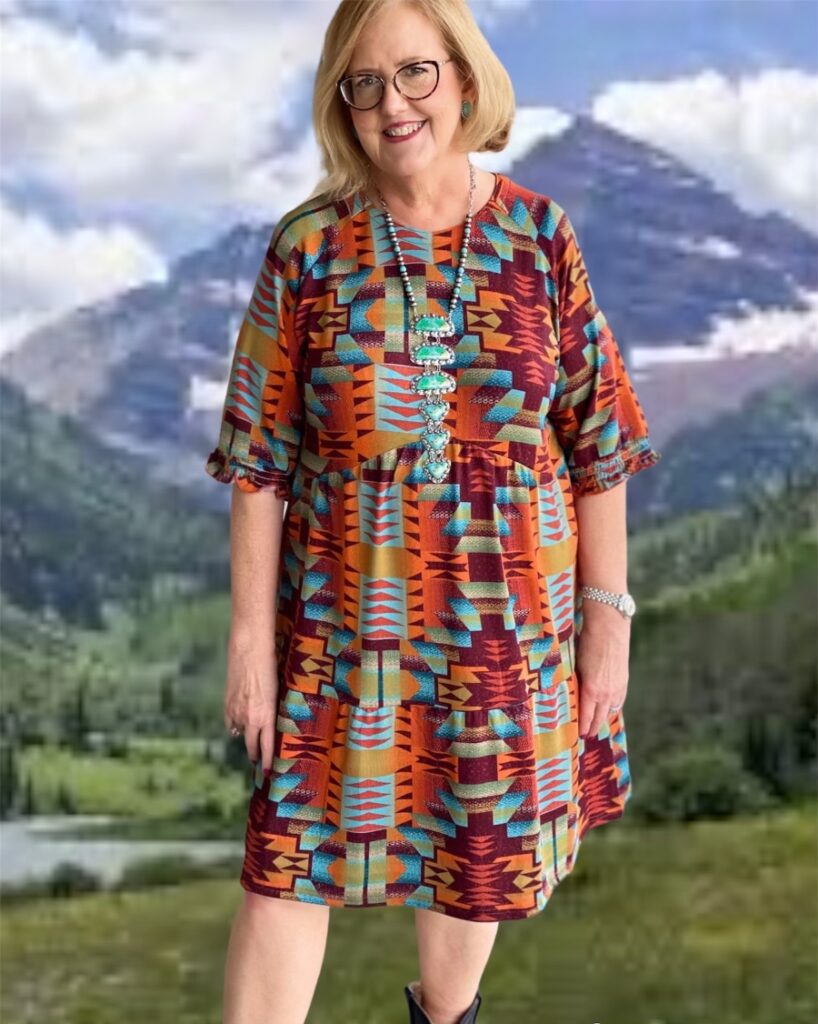 Then, take a stroll through
CITYCENTRE
. Shop the latest country girl Rodeo styles at
Altar D' State
, where you'll be able to put together a whole Rodeo outfit look from shoes to accessories. Speaking of accessories, take a look at the fun "Let's Rodeo" charm from
James Avery Artisan Jewelry
. Ask about this special piece and other special jewelry at the jewelry counter at the
Dillard's
location in
Memorial City Mall
.
Then, if you want a more bohemian touch to your Rodeo style, head on over to
Free People
, where you can add more flowing touches to top off with a cool chick style. Looking for the modern southern Rodeo style?
Hemline
has all the colors, dresses, blouses, skirts, and jeans to create the ultimate modern Rodeo look.
Finish off your Rodeo look with a pair of white boots, which are all the rage this season. For a wide selection of all the top boot styles, stop by
Boot Barn
and enjoy the appealing scent of leather as you walk in. Go high fashion and pick from an exotic pair of ostrich skin or alligator boots.
At
Town & Country Village
, drop by
Anything Bling Boutique
located at 791 Town and Country Blvd, where they have an entire section dedicated to putting together the ultimate Rodeo look. Here, you'll be able to shop all the accessories, clothes, and shoes. It is the one-stop-shop for anything Rodeo.
This Houston Rodeo should be one for the books. Make sure to stay in style for the perfect Instagrammable moment in the wine garden or posing with the livestock. Yeehaw!