The Memorial District is pleased to welcome Postino Wine Café to its new location at 791 Town and Country Boulevard in Town and Country Village. Postino Wine Café has two other Houston spots in the Heights Mercantile and Montrose. This new Memorial District establishment is sure to be a hit among Houston foodies.
Postino Wine Café in Town and Country Village offers 4,500 square feet of space for incredible dining experiences indoors, where you can enjoy an open-air layout, or outdoors on the patio, where you can kick back and relax with fresh air and tasty treats during patio season. The distinctive décor pays tribute to the Memorial District and surrounding Houston neighborhoods. Here you will find decorations such as old-fashioned ad campaigns decoupaged onto the ceiling, mid-century modern furniture, and glass decorations such as sconces and a large Murano chandelier. There is also an art installation piece comprising nearly 28,000 keys that Postino Wine Café collected from guests of the Heights Mercantile and Montrose location to prepare for the opening of the restaurant here in our community.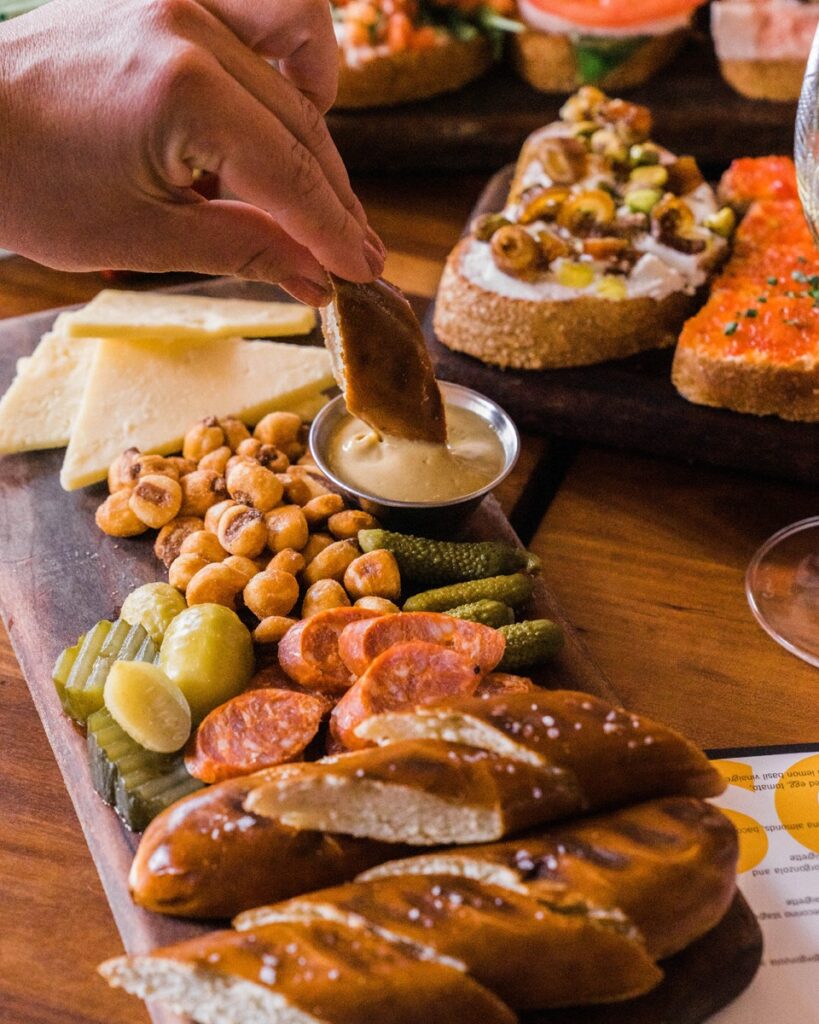 "How we choose where we open is more of an art than a science," said Lauren Bailey, Postino co-founder. "When we open each of our restaurants, we feel an immense responsibility to impart joy and positive energy upon every guest we have the privilege of serving. When this happens, there's a ripple effect that uplifts the community in a larger way. That's what we're after, and that's what we're excited to do in west Houston."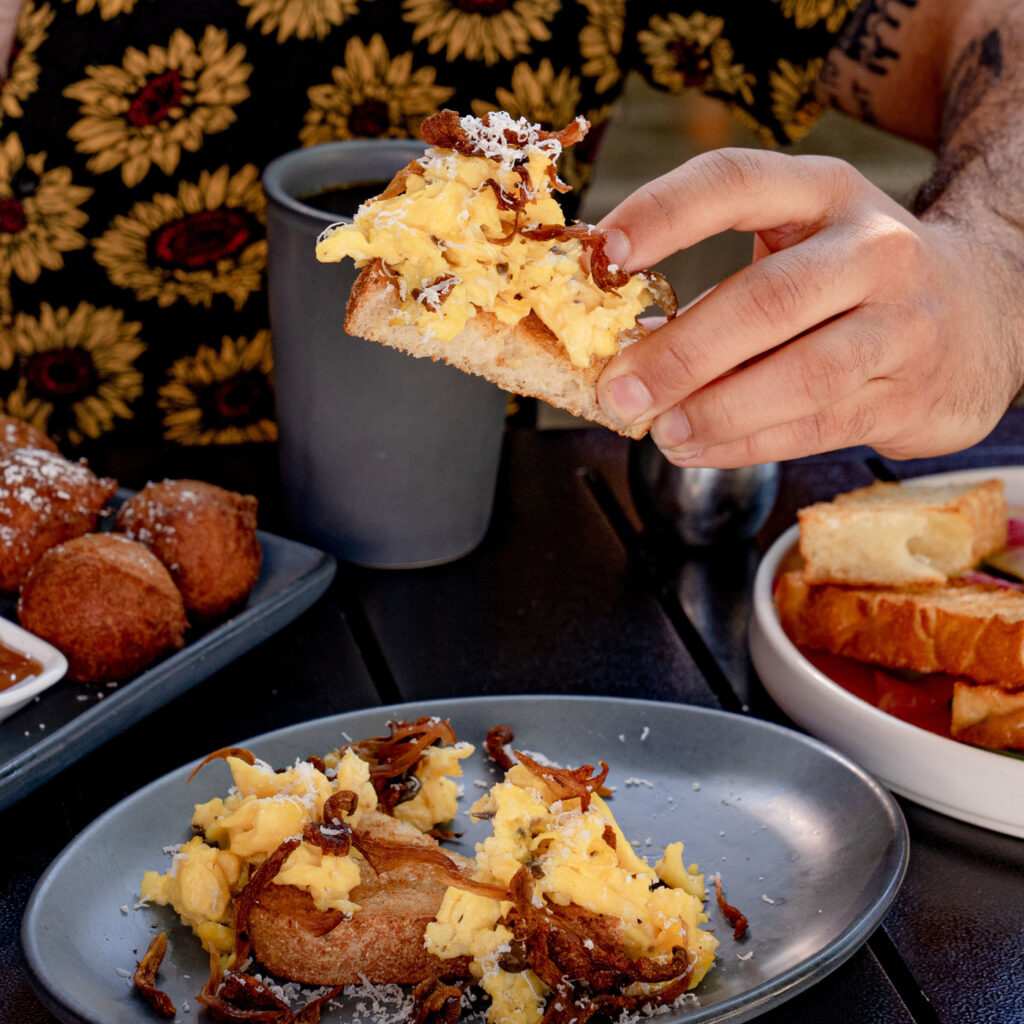 You can expect to see $5 glasses of wine and $5 pitchers of 32-ounce craft beers on the menu from 11 a.m. to 5 p.m. every day at Postino Wine Café. Signature boards like The Bounty, Chef's Charcuterie, and Pub Board are also on offer, and you should check out the soups and salads selections along with the Snacky Things menu that includes fan favorites like the Meatballs with Goat Cheese, Crispy Cauliflower, and OMG Grilled Cheese. The weekend brunch comes complete with $5 mimosas and Bellinis from 9 a.m. to 5 p.m. on Saturdays and Sundays, and there are $7 brunch cocktails like the Sure Shot made with Cocchi Rosa, sparkling rose, grapefruit juice, and soda. Similarly, the restaurant's Panettone French Toast would be a delicious way to start the day, or if you brunch with a group, you could all go in on the Cast Iron Sticky Bread.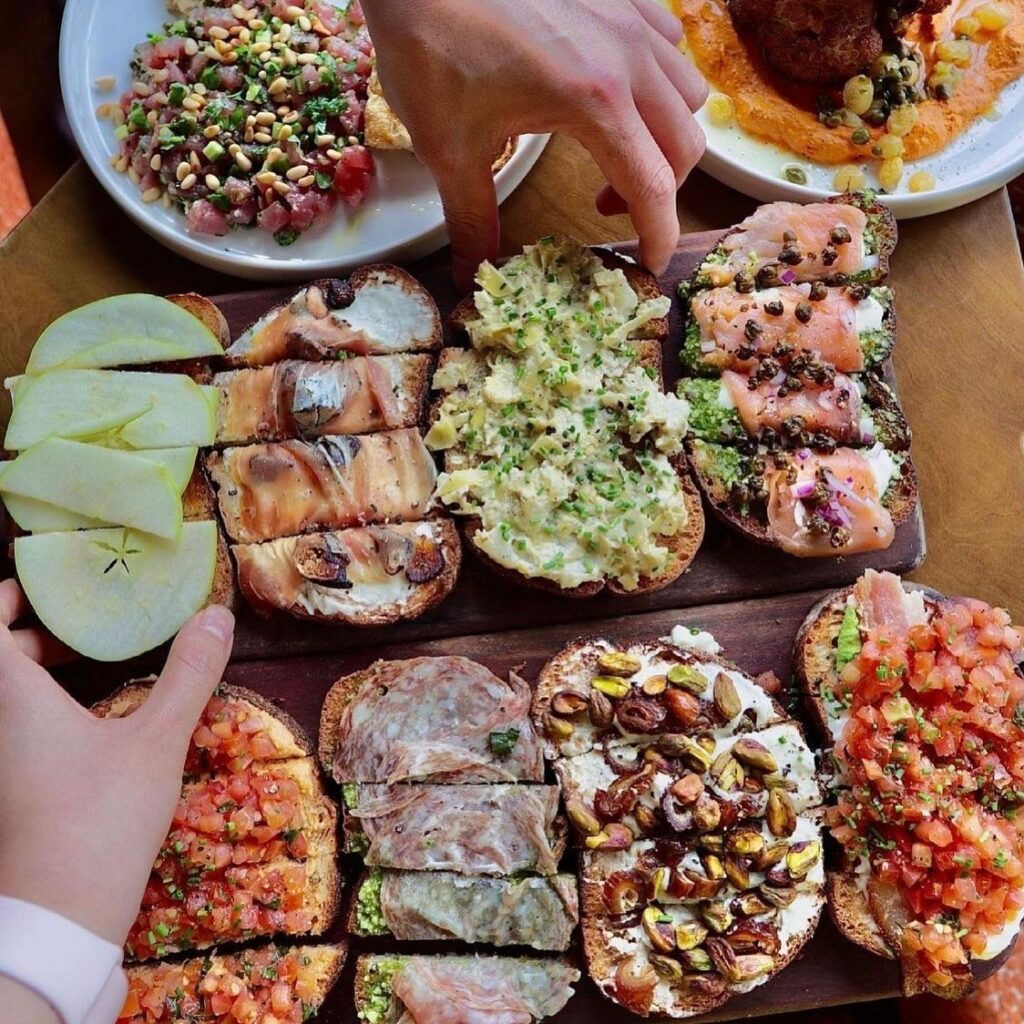 But that's not all. Reportedly, Postino Wine Café in Town and Country Village will employ dozens of Houstonians with people in leadership, culinary, and hospitality. Currently, the company already has more than 100 employees at its two Houston locations.
Enjoy tasty treats and great wine pairings at Postino Wine Café. Cheers!
Images are shared courtesy Postino Wine Café.