Exciting things are happening in the Memorial District, with Houston-based Midway working on new projects at CITYCENTRE. There are two big developments, one called CITYCENTRE Two and another called CITYCENTRE Seven.
CITYCENTRE Two is already 96% leased, and Amazon Web Services, Jacobs, Infosys, and Pin Oak will occupy some of the new office space. The space is now open, so come on by and check it out.
"We are thrilled that CITYCENTRE is emerging as an innovation hub for new office tenants," Robert Williamson, vice president of investment management for Midway, said in a press release regarding the CITYCENTRE Two space. "These companies are pioneers of technology and energy, and it is humbling to be able to offer these top-of-the-line office spaces for Houstonians in the process."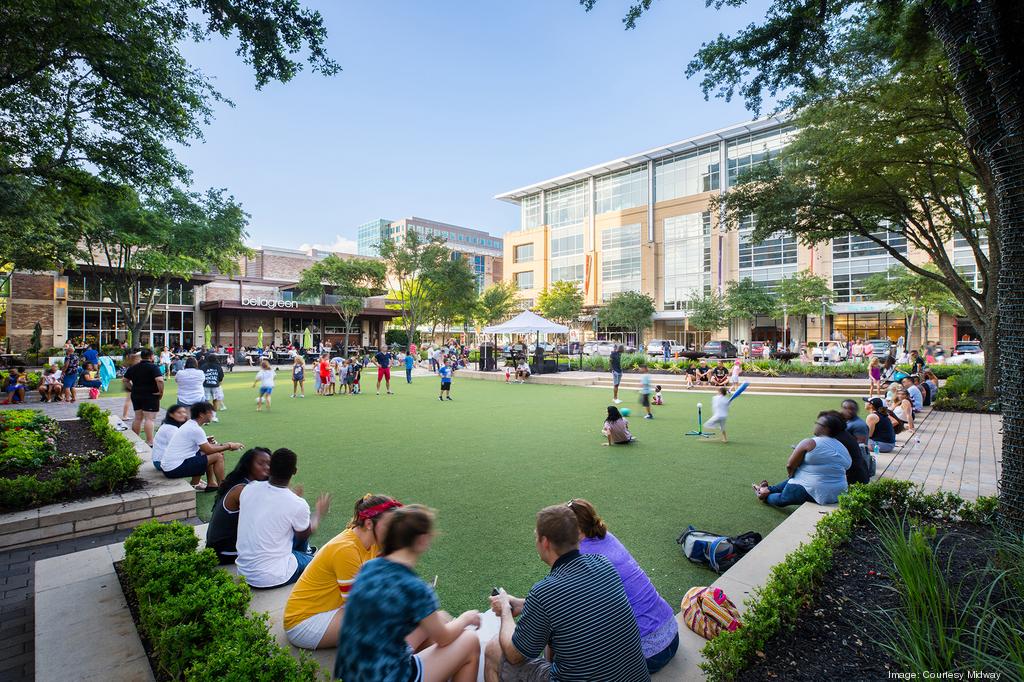 Then, CITYCENTRE Seven will include modern office spaces, a beautiful new hotel, and ground-floor retail.  It will surround about one acre of land. Located on the site of the former Four Points by Sheraton Hotel at the southeast corner of Interstate 10 and Beltway 8, CITYCENTRE Seven is expected to open in early 2022.
Midway also hired a new senior vice president of hospitality development, Jonathan Horowitz, who will lead the company's new in-house hospitality development group. The creation of this new group coincides with the CITYCENTRE Seven effort and the new hotel and restaurants.
"There exists a unique opportunity to further expand upon Midway's hospitality holdings through organic growth, strategic partnerships, and potential acquisitions; I am looking forward to leading that effort," Horowitz recently told the Houston Business Journal. One of his team's objectives will be to review Midway's restaurant segment, which means new and exciting dining experiences could be on the horizon for CITYCENTRE soon as well.
Stay tuned for further details about the new shops, restaurants, workspaces, and hotel experiences!
Photo courtesy of Midway.