If you are a candy lover, enjoy a world of pure imagination at Candytopia in CITYCENTRE. This event is fun for all ages. Before you embark on your tour, the wonderful and lively "candyblazer" hosts will get you revved up with music and fun games such as interactive Simon Says and candy trivia.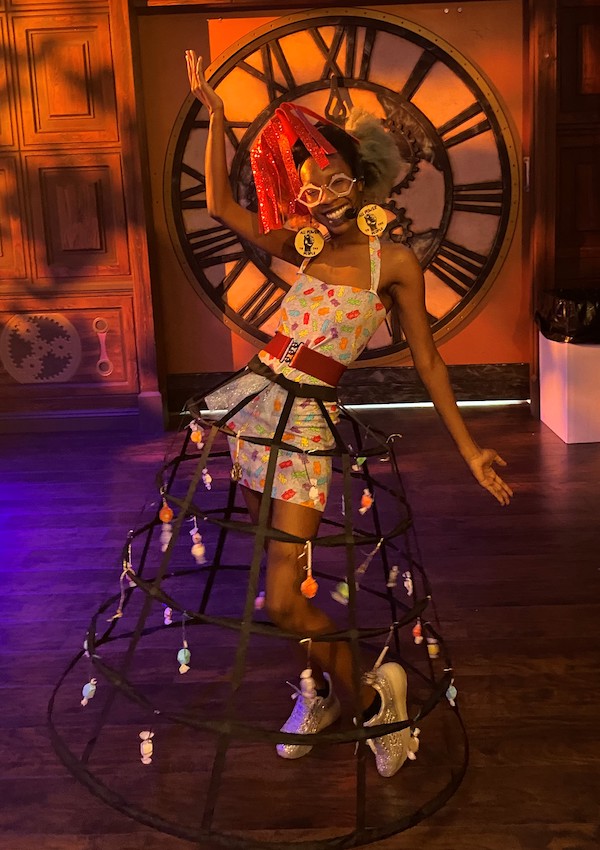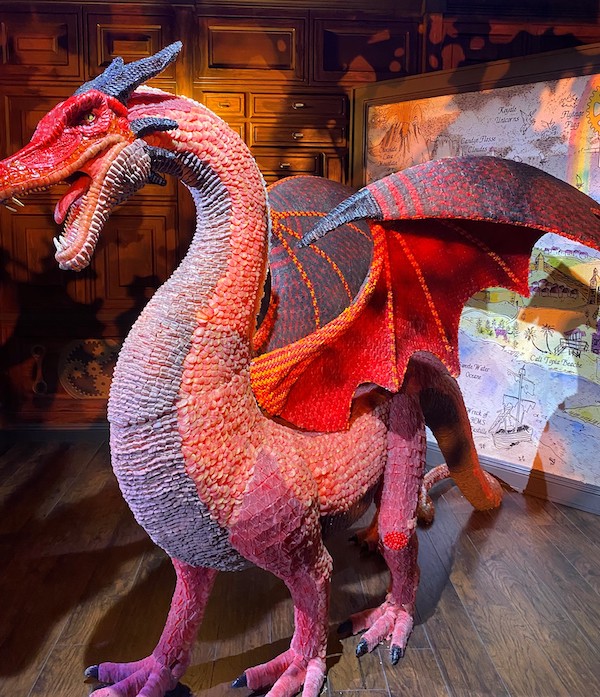 Once the doors open, you get to see all the scrumptious sculptures inside each different themed room but, don't lick them. They don't like that, even though they are made of candy.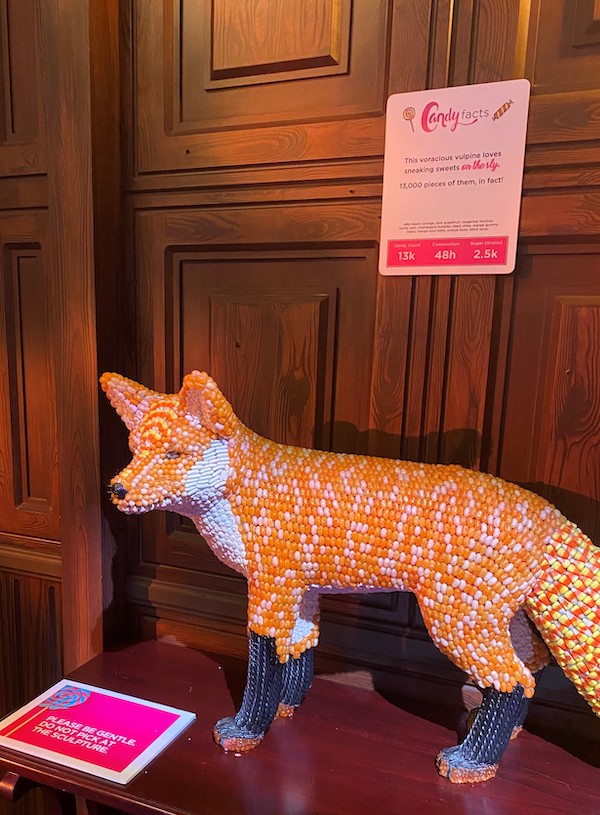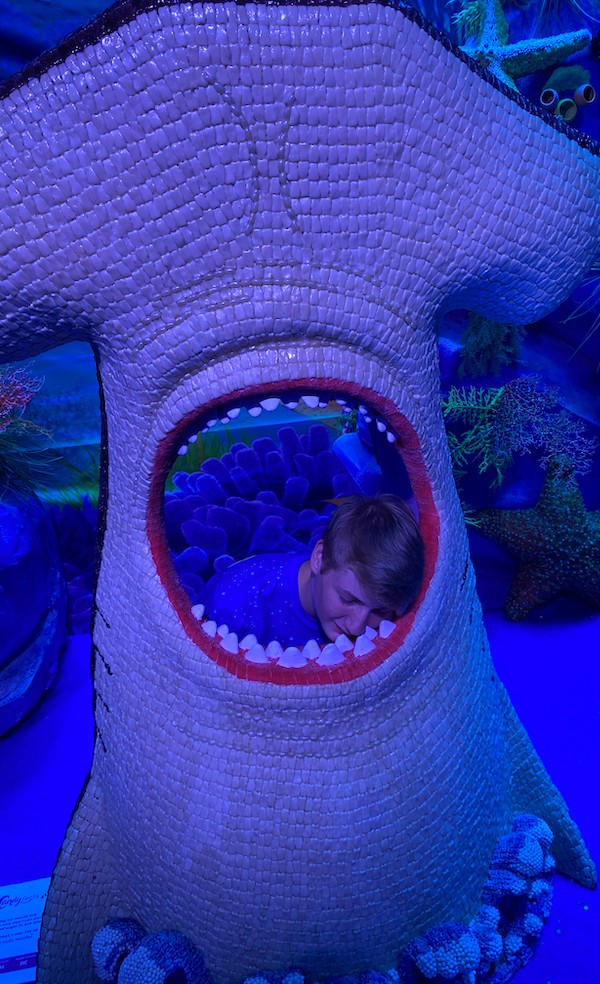 Feel free to roam and spend as much time as your heart desires in each room. Make sure you look in every room for the treasure chests full of FREE CANDY! This adventure is perfect for sharing on your favorite social media platform.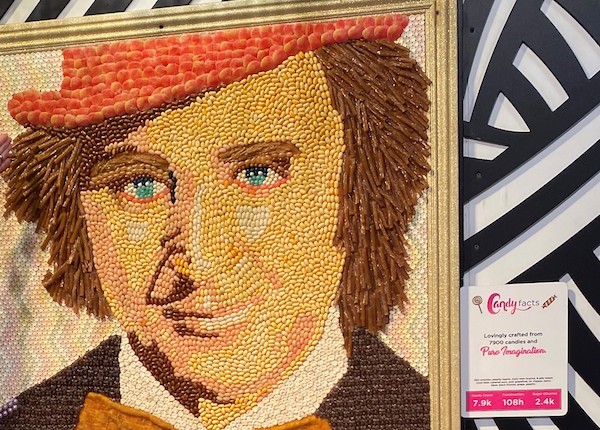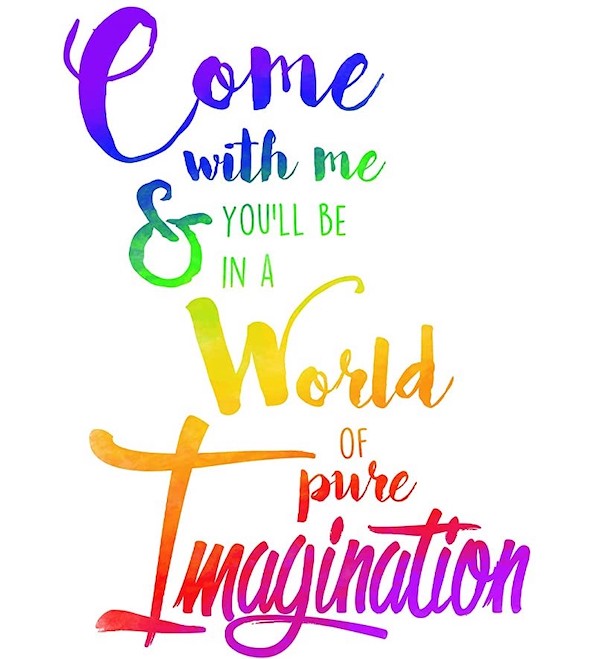 After leaving, hop on over to one of CITYCENTRE'S great eateries. Nearby Cyclone Anaya's is always a good choice for delicious and affordable Tex-Mex. It is conveniently located steps away with plenty of space, refreshing drinks, great food, and excellent staff.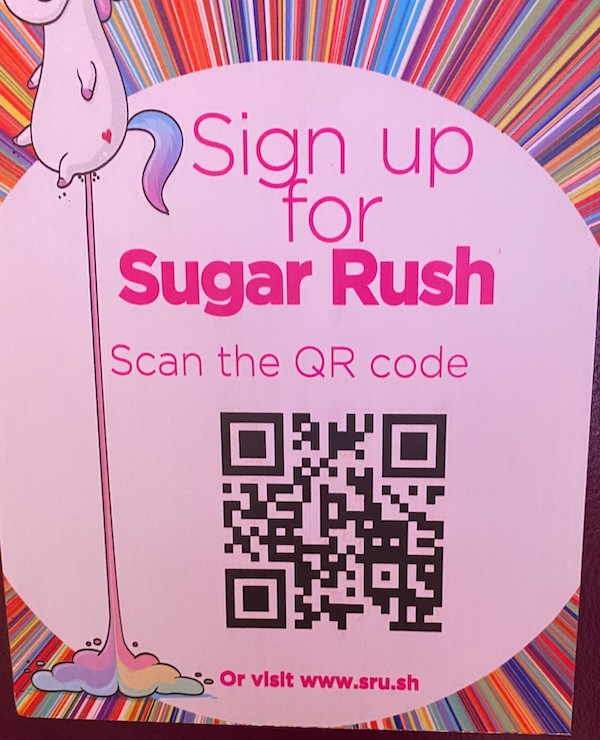 Candytopia Information:
Tickets: https://tickets.candytopia.com/event/candytopiathtx 
Before you go: 
Download the Candytopia app in order to take pictures in the Sugar Rush areas 
Charge your phone!
What to Bring:
Bring a bag to put belongings in and your candy....just in case you don't eat all your candy before you leave
Arrive 15 minutes early 
What you will need:
Tickets
Photo ID and your SWEET SELF
Open for a limited time! Book today!