Gymnastics is a fantastic way for children to develop flexibility, motor skills, and strength with help from a professional instructor. Whether your child has expressed interest in becoming the next Simone Biles or simply needs an outlet for extra energy, gymnastics could be the solution. In the Memorial District, we have a couple of great gymnastics centers that you will flip for, and with summer break approaching soon, now is the time to check out what options are available. Read on to learn more.
Birons Youth Sports Center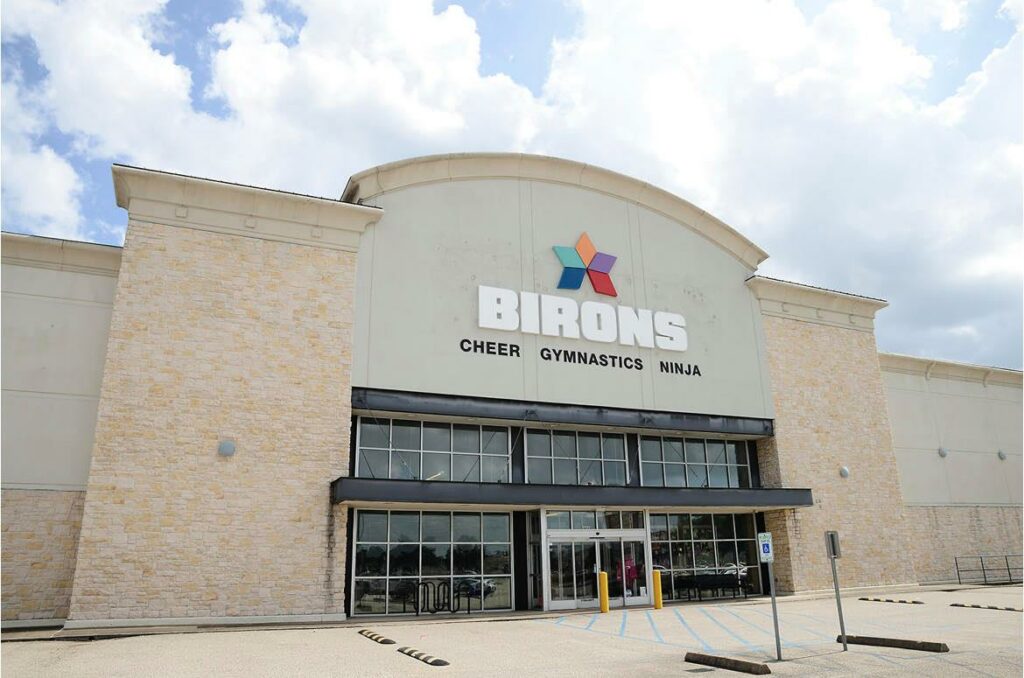 You will find gymnastics as well as tumbling, cheer classes, ninja zone, and aerial arts at Birons Youth Sports Center at 10225 Katy Freeway, Houston, TX 77079. Birons takes students as young as 18 months old, and they offer everything from beginner-level courses to programs for competitive student-athletes. The classes are progression-based, so the instructors will assess where the students are in their learning and tailor the program to their needs.
Birons Youth Sports Center also offers exciting summer camps, both half-day from 9 a.m. to noon and full day from 9 a.m. to 3 p.m. They even have extended morning and afternoon care options available. The gymnastics camp runs from May 31 to August 12. According to the website, it consists of "high energy training and focused skill practice on all Olympic rotations. Our half-day gymnastics camp is built on purpose, technique, quality, and having a blast!" There is also a ninja zone camp available for children who might have fun playing on the obstacle course. The 2022 summer camp registration is open now.
Stars Gymnastics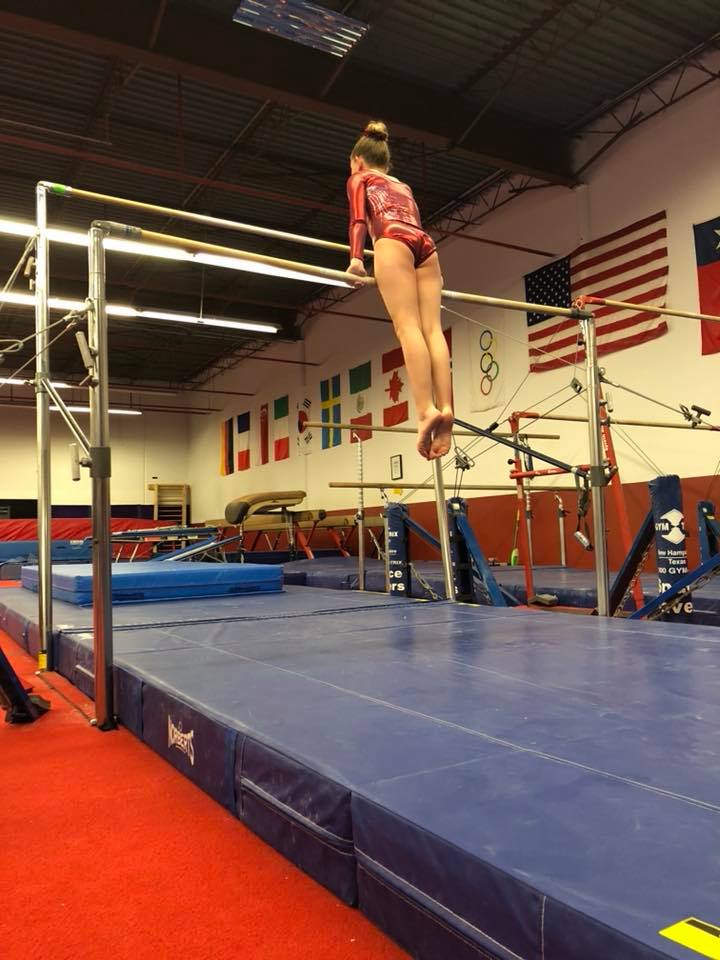 You can find Stars Gymnastics at 10516-G Katy Freeway Houston, Texas 77043 in the Home Depot parking lot next to Tuesday Morning. The mission here is to promote the sport of gymnastics while developing the self-esteem of the youth who study there. The staff receives extensive training in safety procedures, gymnastics curriculum, class management, and leadership. The instructors attend in-house professional development classes to ensure they are at the top of their game when they work with your children. All teachers are Safety Certified by USA Gymnastics, SafeSport Certified, and Background checked by USA Gymnastics.
Stars Gymnastics offers classes for children as young as one year old. Between one and five years of age, students participate in the preschool program, and they are separated by age. Children aged six and up begin in the recreational program, and they are also separated by age. The recreational program includes a beginner level that requires no prior experience, an intermediate level in which the students should know basic movements and terminology, an advanced level for students with experience, and an invitation-only developmental or pre-team program.
You can find some delightful and unexpected opportunities at Stars Gymnastics as well. For example, they offer birthday parties. They have a birthday party special for parents and children ages one to three, and they have group birthday parties for children ages four and up. For an hour and a half, the children have a chance to experience the trampoline, obstacle course, tumble track, rope, pit, and more with instruction from the coaches.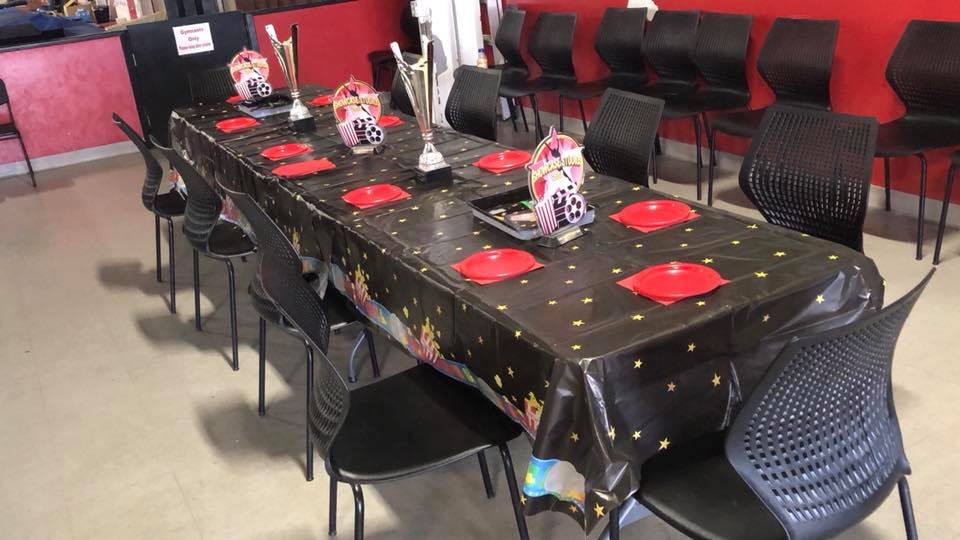 Jump on over to Stars Gymnastics or Birons Youth Sports Center now to see all of the exciting ways your child can benefit from gymnastics classes, camps, parties, and more.