Trends are constantly shifting and changing. With that in mind, the Memorial District produced a demographic survey. The demographic survey provides an understanding of future trends in business and the economic health of the District.
The District did a similar survey in 2015. This quantitative data is important for the District's future growth, especially when compared to previous data.
The data includes socioeconomic information, including employment, income, residential population, major employers, and more. The District's demographic survey focuses on the data's business aspects, allowing business owners to research the area further.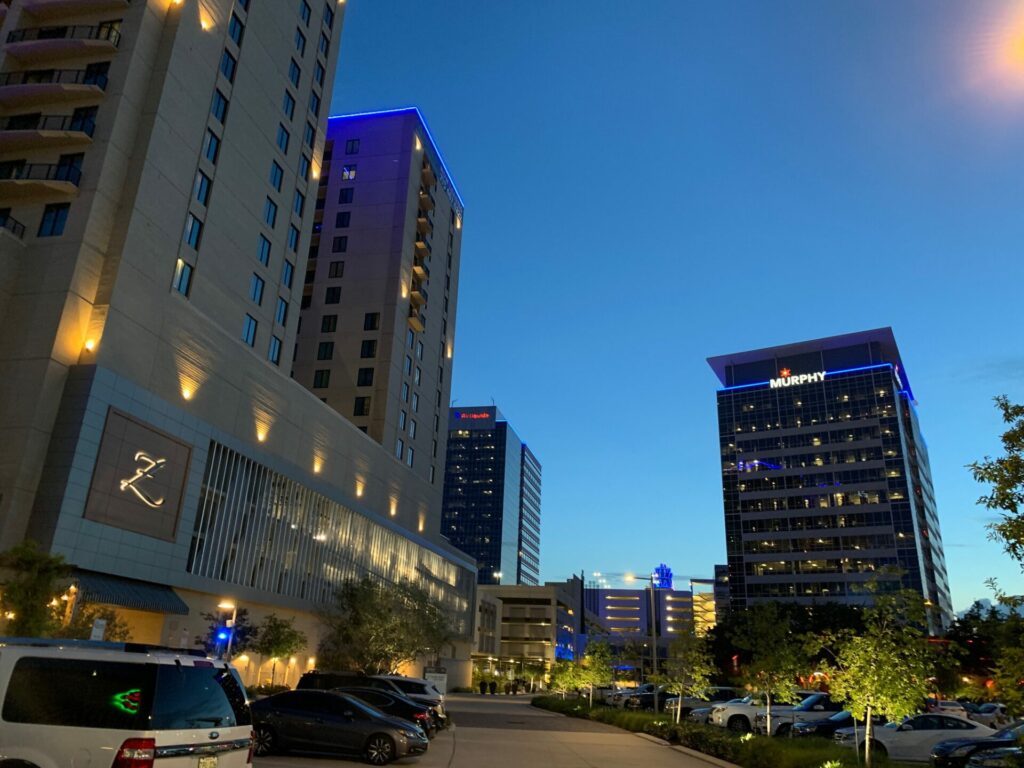 Key Indicators to Note
• 6209 residents live in the District.
• The average household income is $133,196.
• There are nearly 70,000 jobs in the District.
• There are 35 major employers and many additional smaller employers.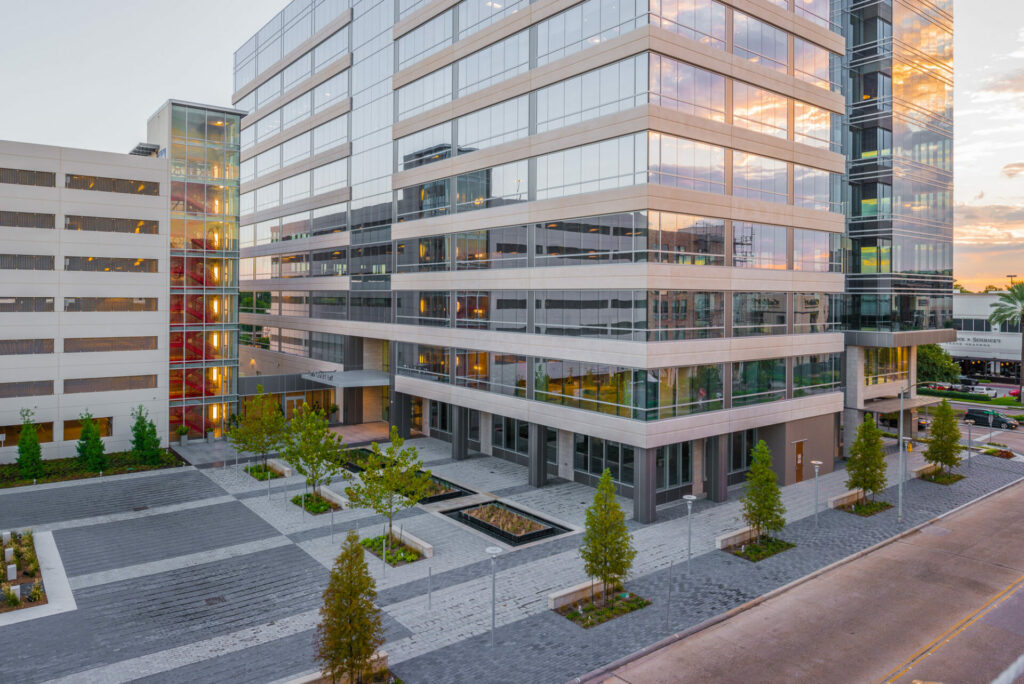 This information helps companies understand whether the Memorial District is a good place to open a business or relocate an office or headquarters. The survey will provide the groundwork for decision-makers to make critical economic assessments about present or future investments in the district.