Fishing is a big sport in the Houston area. If you are an avid fishing lover, you have hopefully found Fishing Tackle Unlimited (FTU).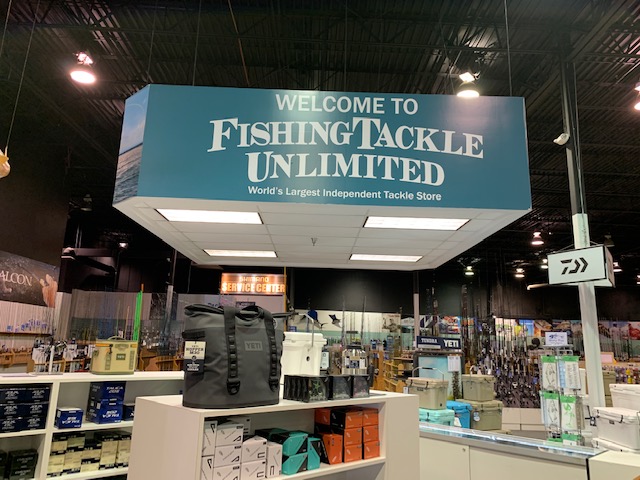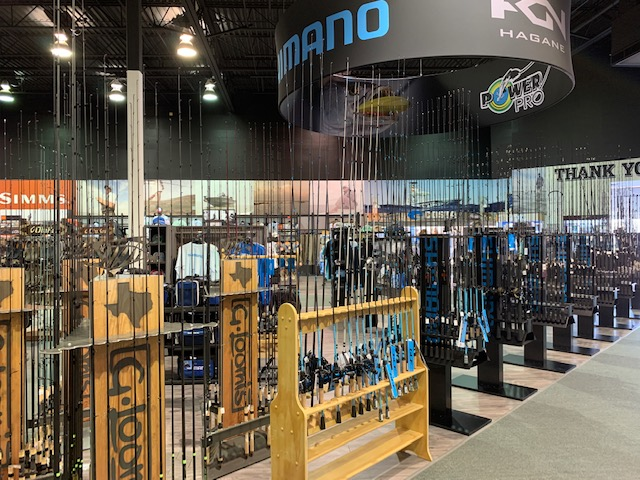 Fishing Tackle Unlimited (FTU) is a Houston-based fishing tackle/marine accessory retailer. It was founded in 1979 under its original name, Cut Rate Sporting Goods, by two Houston native brothers, Joe and Danny Meyer. The 30,000 square foot Memorial District store at 10303 Katy Freeway opened in 1984. It is a one-stop shop for any of your fishing needs, from equipment to apparel to accessories.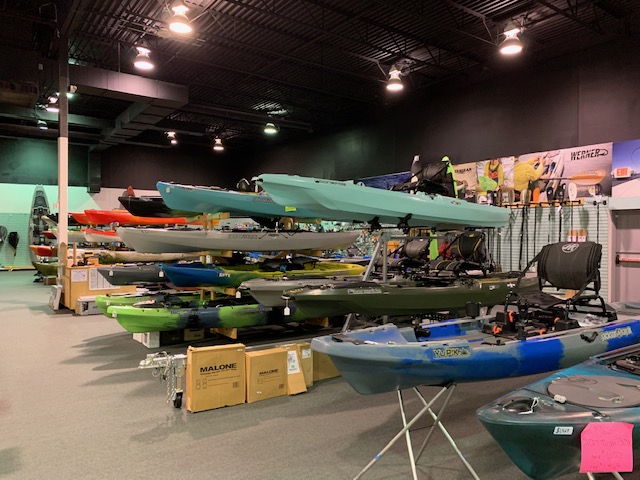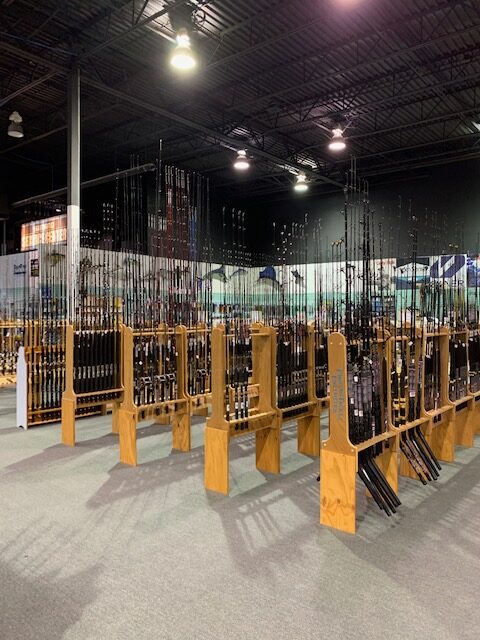 Their mission is to provide all fishing enthusiasts with the best quality and selection of tackle and gear through courteous, competent, and professional service in an impeccably comfortable, clean, and secure atmosphere that will encourage customer satisfaction.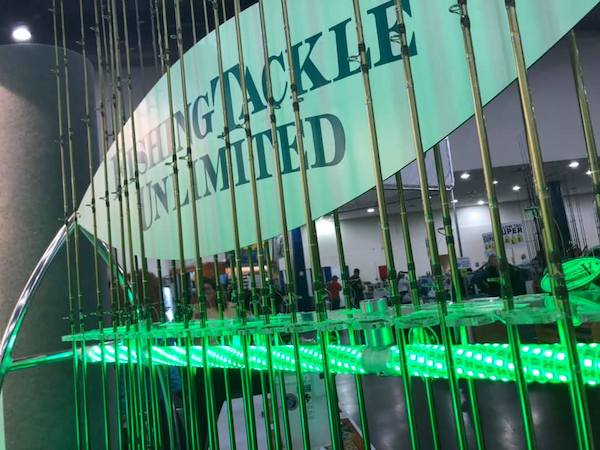 And if you were thinking about putting away your fishing equipment for the fall, think again. Autumn can be the best fishing time of the year. Many lakes become stocked up on largemouth and smallmouth bass, bluegill, pike, perch, muskie, and crappie. If you're still looking to do saltwater fishing, casting your line could catch you some speckled trout, redfish, flounder, king mackerel, and yellowfin tuna. Be sure to get in on the fall catch before the winter season settles in!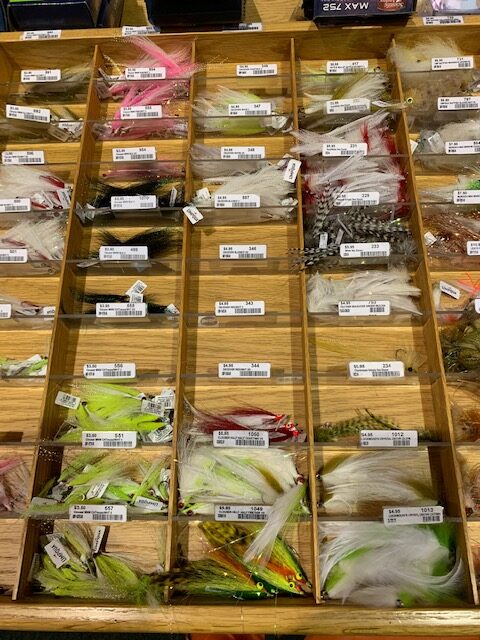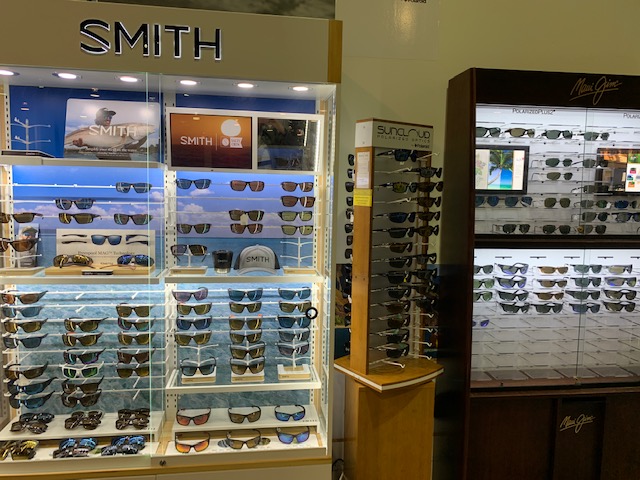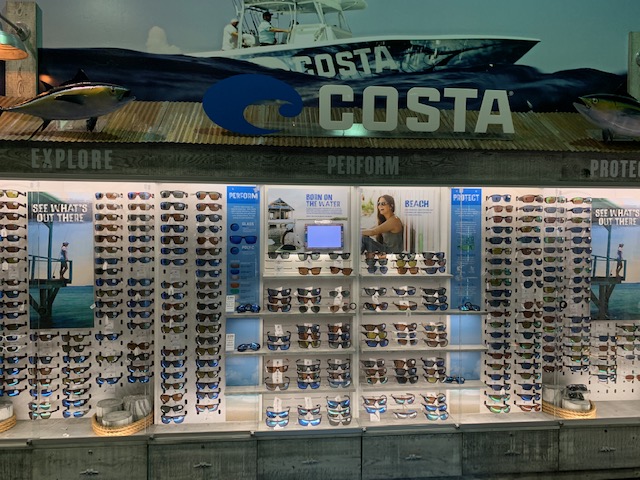 Fishing Tackle Unlimited is the largest independent dealer for Shimano, Simms, Costa Del Mar, Daiwa, Jackson, and many more brands. Their fly department is equipped with experienced fly fishers. In addition, if you are looking for Blue Water, Trolling Motors Sales, service and installation, rod building, tackles, lures, bait, leader lines, kayak sails and rigging, fishing apparel, and gear for hot and cold weather, Fishing Tackle Unlimited is the place to go. They can outfit the largest of sportfishing boats.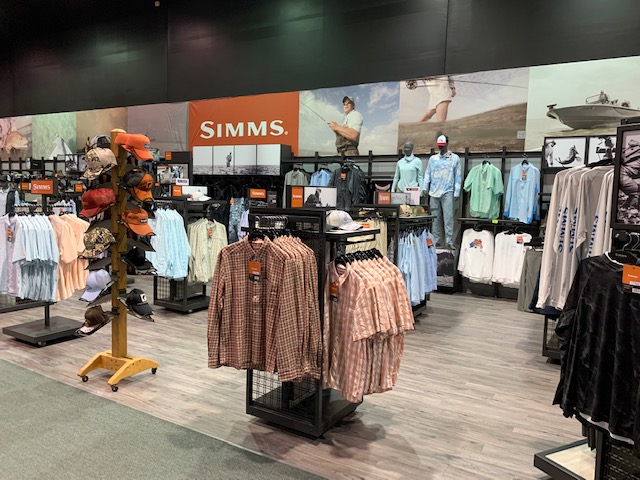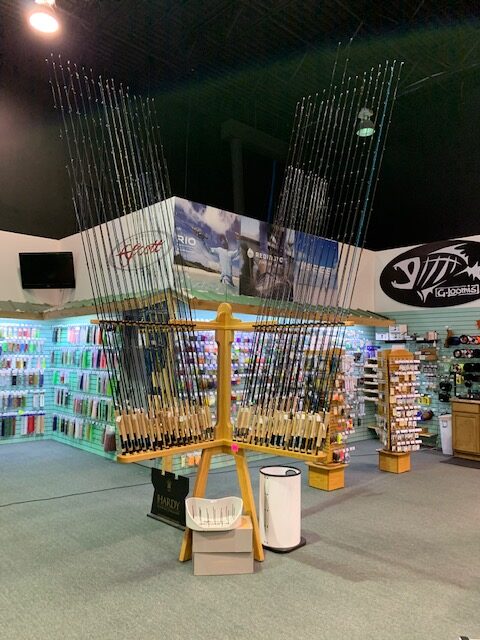 Fishing Tackle Unlimited will hold its Annual Inshore Expo, Saturday, December 11, from 10:00 a.m. to 4:00 p.m. They will have casting, fly-tying demonstrations, seminars, and more. For more information about the event, follow FTU on Facebook or Instagram @fishingtackleunlimited or call 713-827-7762.

Some photos courtesy of Fishing Tackle Unlimited
10303 Katy Fwy
Houston, TX 77024
713-827-7762