January is the perfect time to press the restart button and reorganize your life. Memorial District businesses have everything you need to get things under control, whether you're looking to overhaul your closet or simply get some peace of mind.
If you need encouragement, head to Barnes and Nobles bookstore at Town and Country Village to pick up books with tips to help. For example, it has been nearly 10 years since Marie Kondo's "The Life-Changing Magic of Tidying Up: The Japanese Art of Decluttering and Organizing" changed the organizing game around the world, but books like this are still a helpful place to start if you want to get rid of things that no longer spark joy. Then, if you discover you have things to get rid of, you can say out with the old and in with the new by donating them to Goodwill Houston.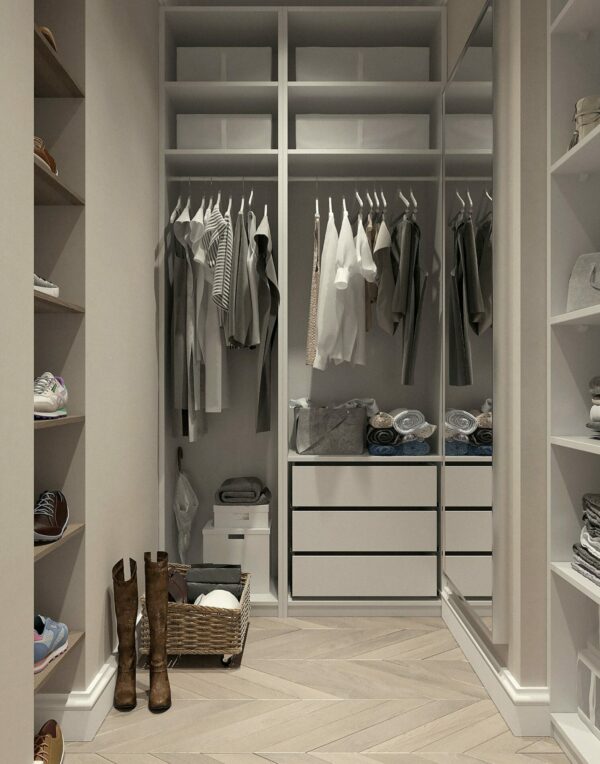 Once you have a plan, stop by JC Penney at Memorial City Mall to find items like closet organizers, bins, baskets, bathroom or kitchen storage, desk organizers, and storage furniture like bookshelves. Similarly, Target at Memorial City has cubbies, utility storage tubs, totes, drawers, and cabinets. At Walgreens in Town and Country Village, get items like new hangers, vacuum-seal storage bags, shoe organizers that hang on the back of your closet door, and drawer organizers. They even have bed risers that go under the feet of your bed to lift it up and create space for storage.
Is the area that needs the most attention your home office or desk? Check out the helpful desk organization products at Paper Source at CITYCENTRE. They have everything from file folders to pencil cups. Also, if you are someone who could benefit from a 2022 calendar or a new journal, Paper Source has excellent options.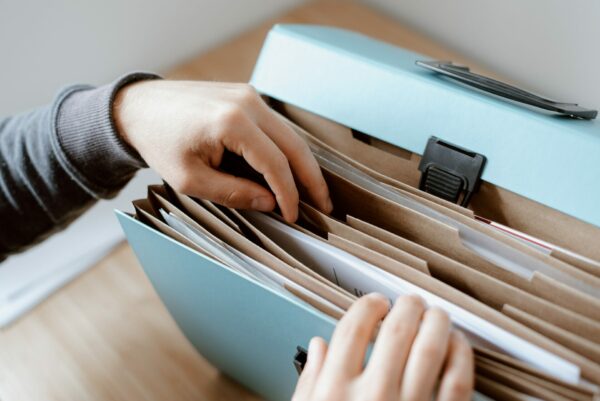 Gift store Things Remembered might not be the first place you think of when you are organizing your home and getting things in order. You might be surprised to find they have a lovely selection of jewelry and keepsake boxes. They also have unique desk organizers, some of which you can get with a special engravement.
Last, the beginning of a new year is a great time to organize your finances with help from experts at banks and financial advisors in the Memorial District. Experts at Origin Bank at Memorial City, Frost Bank at Town and Country Village, or Wells Fargo at 901 Gessner could help. Want to get a head start on your taxes? Contact advisors at H&R Block in Suite 400 at 9742 Katy Freeway for help.
Whatever area of your life needs a reorganization refresh, you can count on your favorite Memorial District shops for help.