Culinary Khancepts, the Houston group behind Star Cinema and State Fare Kitchen and Bar, acquired Liberty Kitchen at the Treehouse in Memorial City. The restaurant reopened on August 14 with a new menu mix of classic favorites, including homemade gumbo, deviled eggs, and Island Creek oysters, and unique meal options.
Omar Khan, C.E.O. of Culinary Khancepts, expressed admiration for Liberty Kitchen, saying, "I have always been a big fan and supporter of Liberty Kitchen and I am thrilled to be able to carry on the legacy of the brand. Liberty Kitchen has an amazing staff that is anxious to get back to work and provide phenomenal experiences for our guests, friends and families."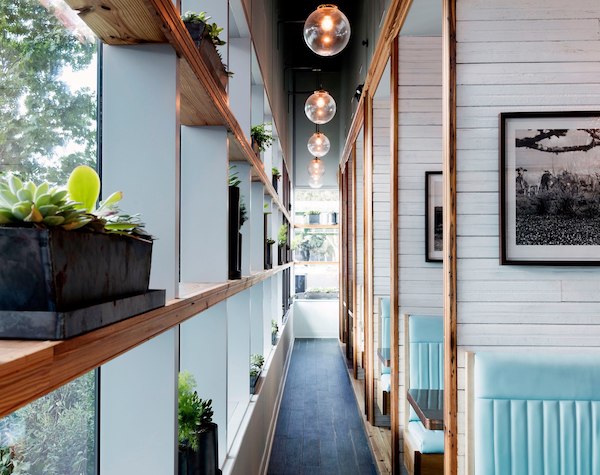 Liberty Kitchen offers indoor seating and patio options, and takeout is available. Liberty Kitchen's founding Chef and Culinary Director Lance Fegen will lead the reopening and oversee the culinary direction and restaurant operations.
Will Davis, Managing Partner of F.E.E.D. TX Restaurant Group, discussed the acquisition by Culinary Khancepts, saying, "We are very grateful to be passing the torch to Omar Khan, who values the brand as much as we do and know that he will add to Liberty Kitchen's growth."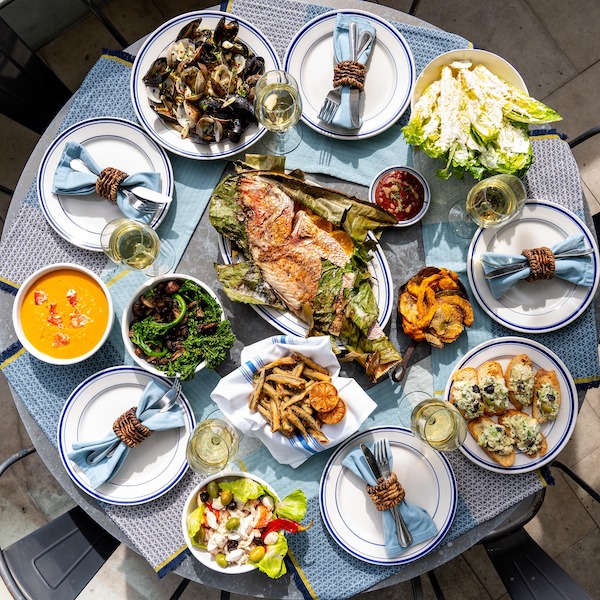 Liberty Kitchen is part of the Memorial City complex located at 963 Bunker Hill.