Everyone can get in on the Spring Break excitement in the Memorial District! This year, we have a wide range of exciting activities for people who are young or young at heart.
Memorial City
Memorial City's annual Spring Break activities are back with Spring Break Escape from March 15 to 19. Discover live events simulcast on Memorial City's Facebook Live.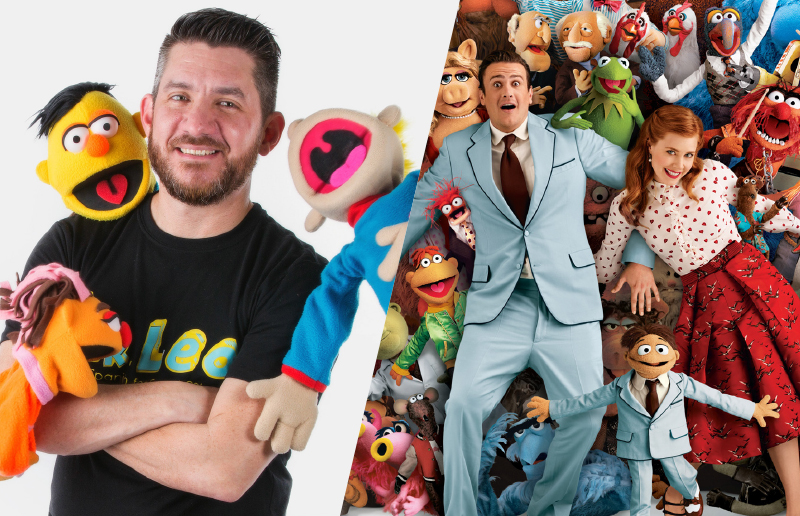 Monday, March 15: Spring Break Escape, Puppet Fun at the Square!
11 a.m.: See Mr. Leo and his fabulous Puppet Pals have a dance party. Register here.
7 p.m.: Catch The Muppets on the giant 24'x14′ HDTV.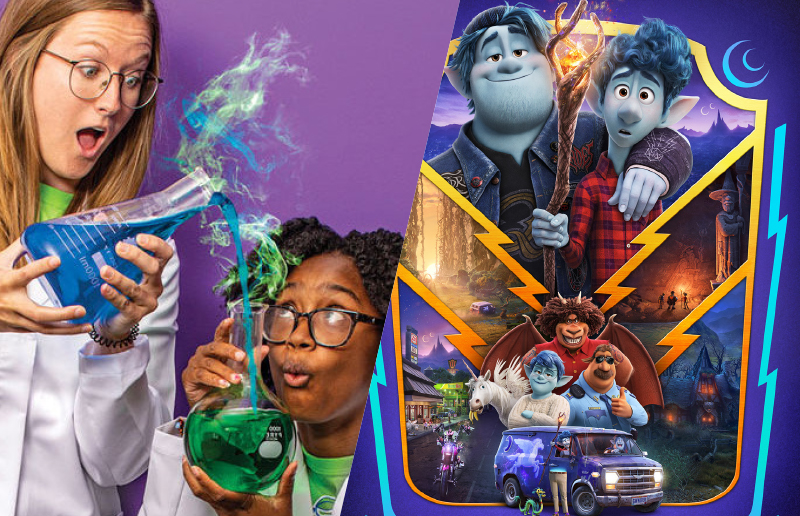 Tuesday, March 16: Spring Break Escape, Mad Science at the Square!
11 a.m.: Science fanatics from Mad Science of Houston have an extraordinary show in store for all science lovers. Register here.
7 p.m.: Catch Onward on the giant 24'x14′ HDTV.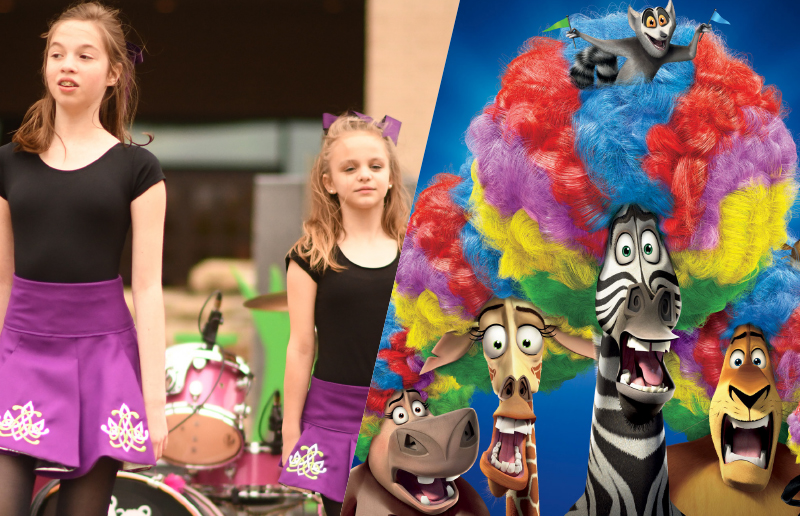 Wednesday, March 17: Spring Break Escape, Shamrock at the Square!
11 a.m.: The McTeggart Irish Dancers will perform live to celebrate St. Patrick's Day. The group will even teach some of their dance moves so you can participate. Register here.
7 p.m.: Catch Madagascar 3: Europe's Most Wanted on the giant 24'x14′ HDTV.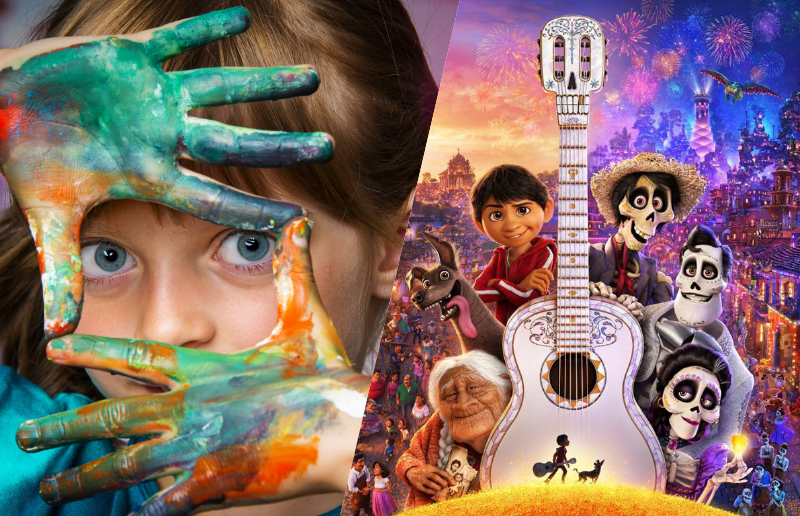 Thursday, March 18: Spring Break Escape, Art Explosion!
11 a.m.: Instructors from the Newspring Art Studio have an interactive lesson on clay sculpting, so there will be tables at The Square where young artists can follow along and create sculptures. Register up to 2 children here.
7 p.m.: Catch Coco on the giant 24'x14′ HDTV.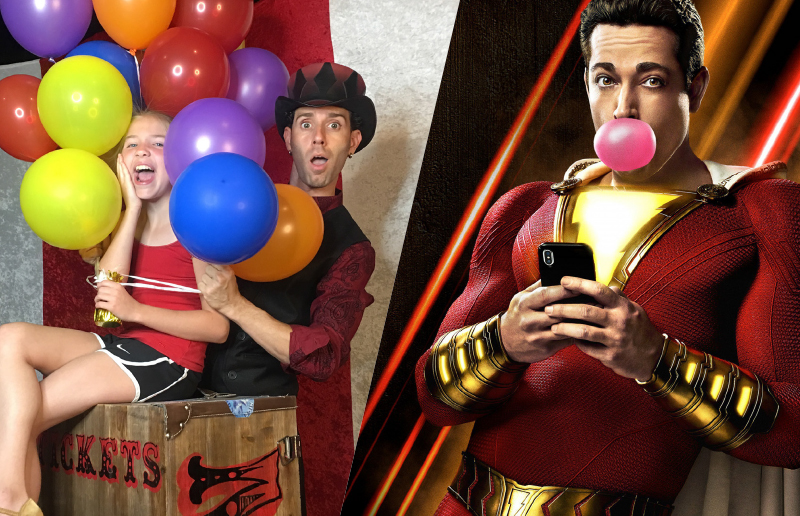 Friday, March 19: Spring Break Escape, Magical Friday Fun!
11 a.m.: Magician Michael Blanco has dazzling illusions sure to amaze. Plus, learn some of his secrets to impress your friends and family. Register here.
7 p.m.: Catch SHAZAM! on the giant 24'x14′ HDTV.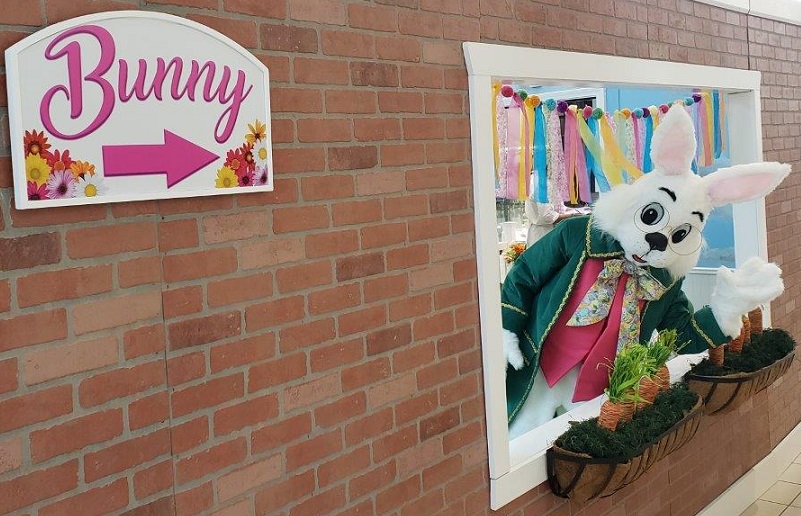 But wait; there's more! Memorial City invited the Easter Bunny to hop on down to the Memorial District. From March 13 to April 3, make unforgettable springtime memories at the Easter Bunny's new home in the corridor by Zara and Forever 21, where you will find a new area designed that emphasizes health and safety. Visits with the Easter Bunny are free, and photos are available for purchase. Reservations are required.
CITYCENTRE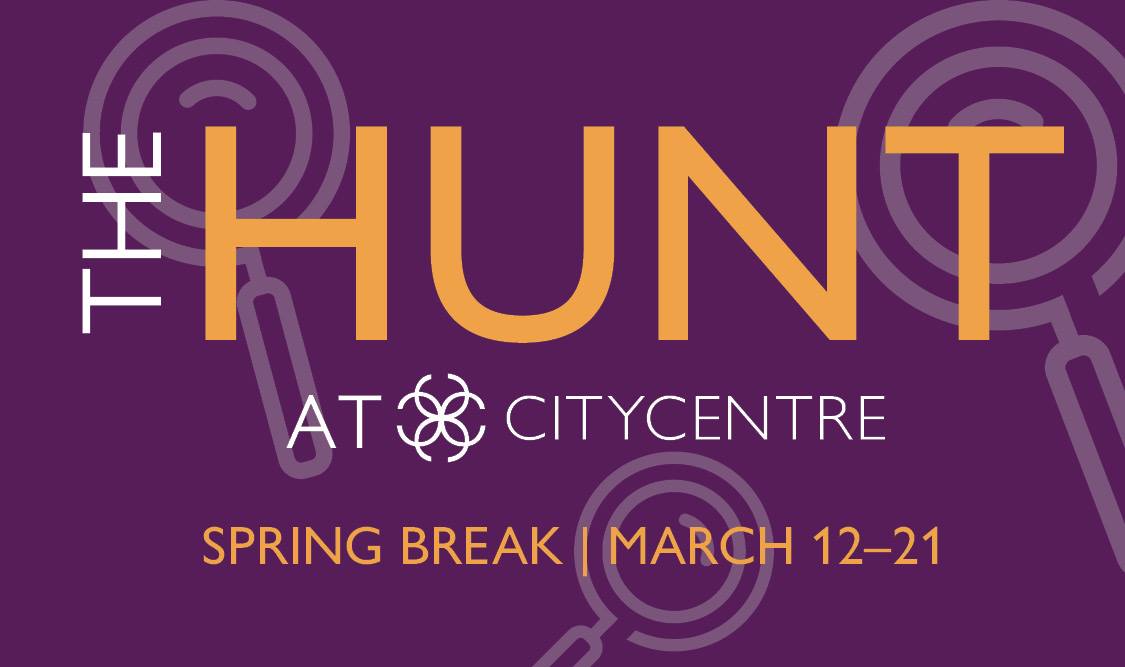 From March 12 to 22, participate in The Hunt at CITYCENTRE, a virtual scavenger hunt highlighting restaurants and shops at CITYCENTRE. This 10-day event is available on the Scavify app. Participants earn points by completing tasks. The first 500 participants receive a tumbler. The top 10 participants receive an extra fantastic prize. Keep your eye out for news and updates about the event on CITYCENTRE's Facebook and Instagram pages. Please note that the event became available on March 1, but it will not be active until March 12.
Also, CITYCENTRE has live music every weekend. This Friday, March 12, pop singer Raf Rivera will sing you into the weekend from 6 p.m. to 9 p.m. Whatever genre of music is your favorite, CITYCENTRE's live music performances have something for you.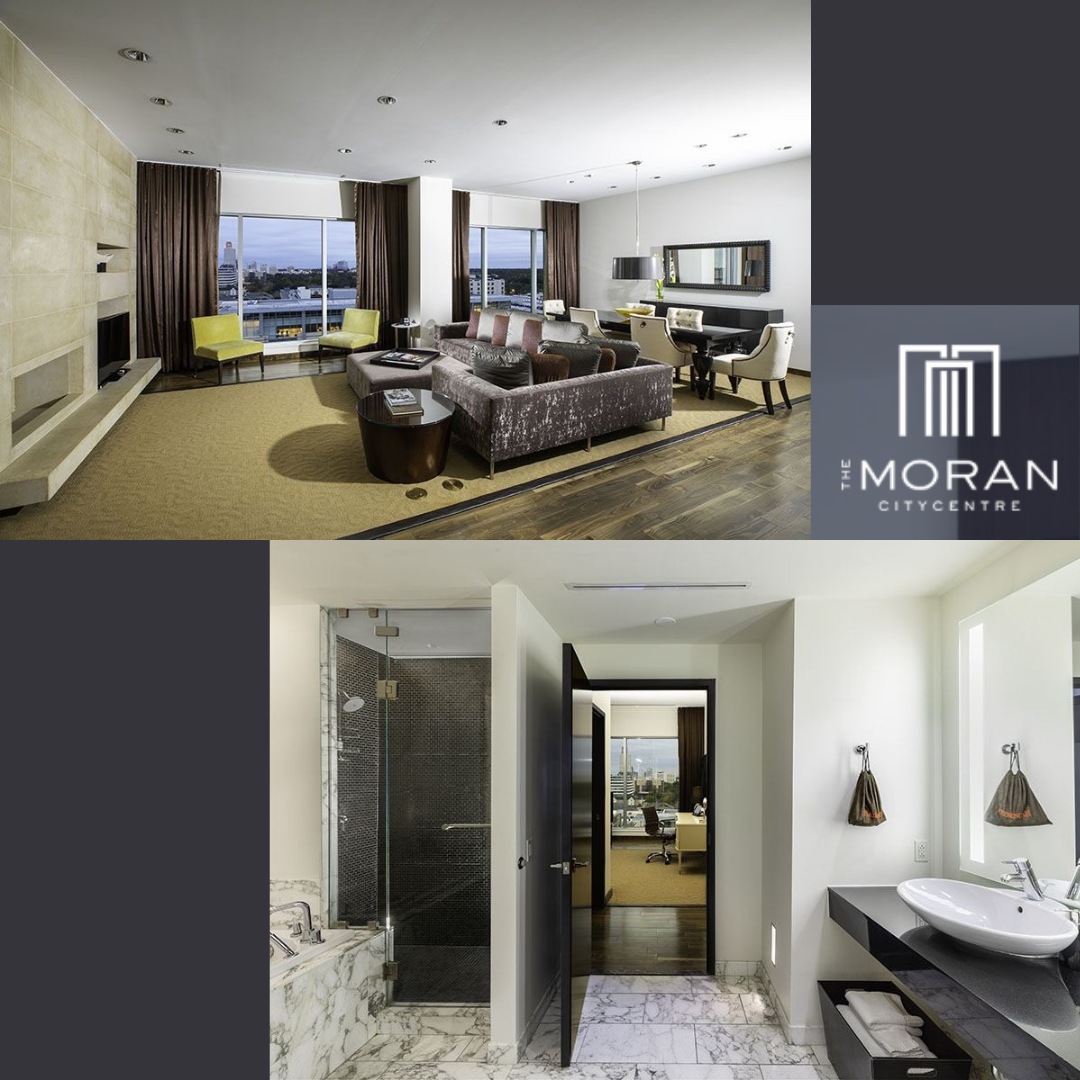 Get in on the Spring Break action at The Moran CITYCENTRE, which Hotels.com recently named a 2021 Loved By Guests Award winner. From March 11 to March 28, kids under 12 years of age who stay with family get a free daily treat.
Friday: Popcorn and Candy
Saturday: Ice Cream Fundae
Sunday: Nachos
Monday: Milk and Cookies
Tuesday: Cheese Sticks
Wednesday: Chicken Fingers
Thursday: Cupcakes
Services take place in the hotel lobby at 5 p.m. every day. Children staying on the package will receive wristbands for the event upon checking in to the hotel.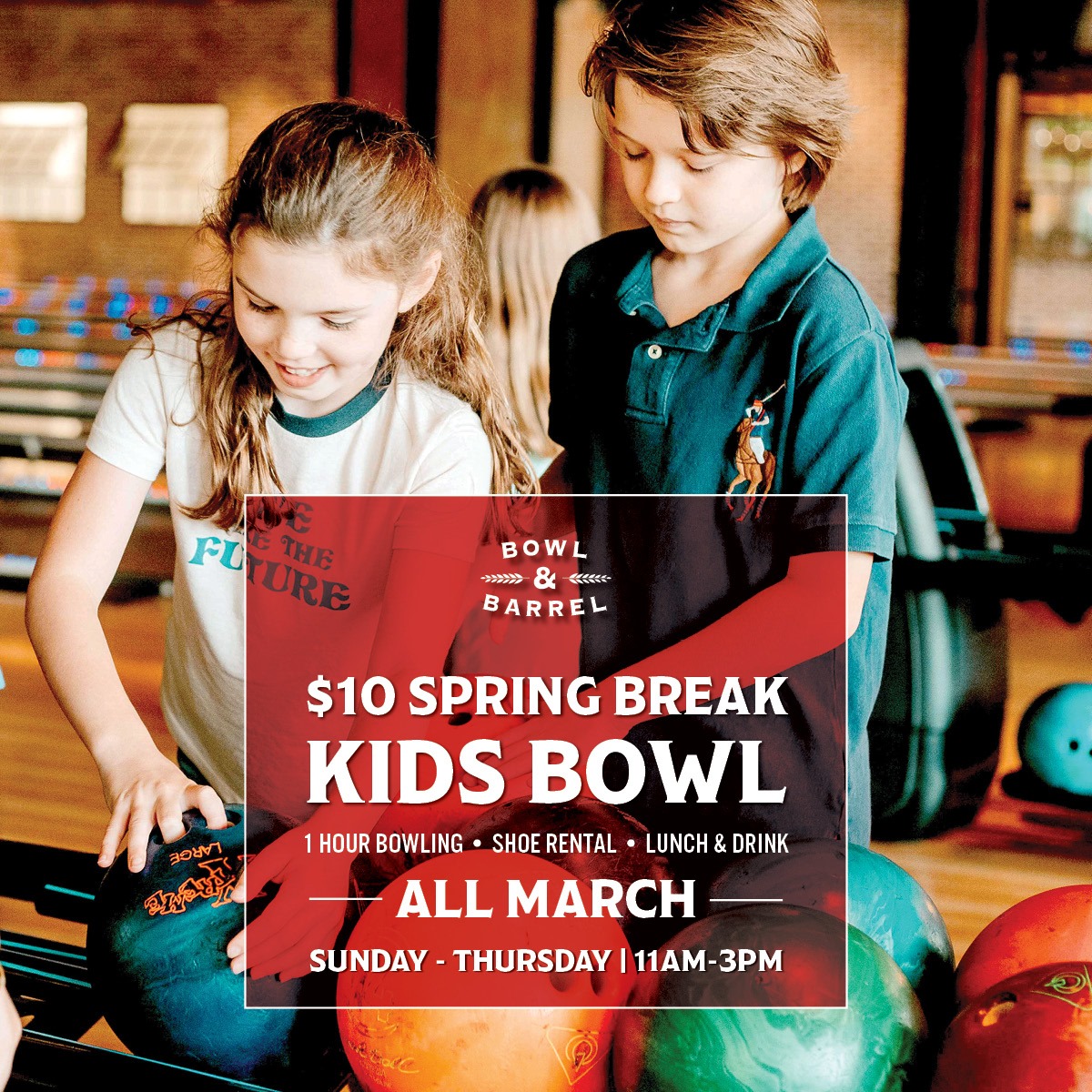 CITYCENTRE is also home to Bowl and Barrel, where throughout March, kids can bowl for $10 for one hour from 11 a.m. to 3 p.m. Sundays through Thursdays. This deal includes the shoe rental. It even comes with lunch and a drink!