The Memorial District is the place to be during the holidays. With fun events throughout the festive season, you will find fun experiences and make special memories.
Participate in the Memorial District Thanksgiving food drive through November 24 by donating food to Memorial City and Kids' Meals food drive at Guest Services near the Food Court at the West Entrance by the Fireplace.
Also, stop by the Memorial City Thanksgiving Fest and Market on Sunday, November 21 from 10 a.m. to 2 p.m. near Torchy's Tacos and Mia's Table. There will be food trucks, kids treats, live music, and much more.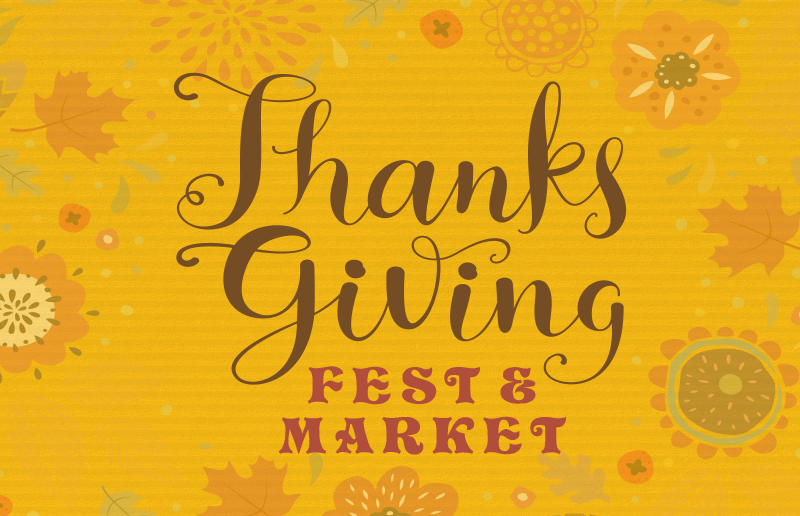 Find everything from fresh baked goods to pet accessories, local honey, handmade jewelry, unique gifts, and even fresh salsas. Plus, there will be a place to give donations for the Thanksgiving Food Drive mentioned above.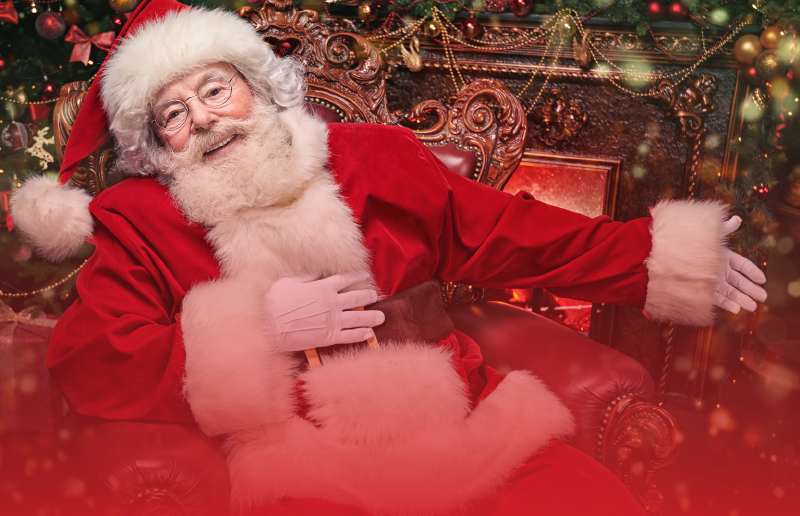 Then, this year, Santa Claus is back at Memorial City Mall to meet the kiddos and take pictures with the whole family through the holidays. You can reserve a spot at this link, and be sure to check it out before December 7 to get special early bird savings.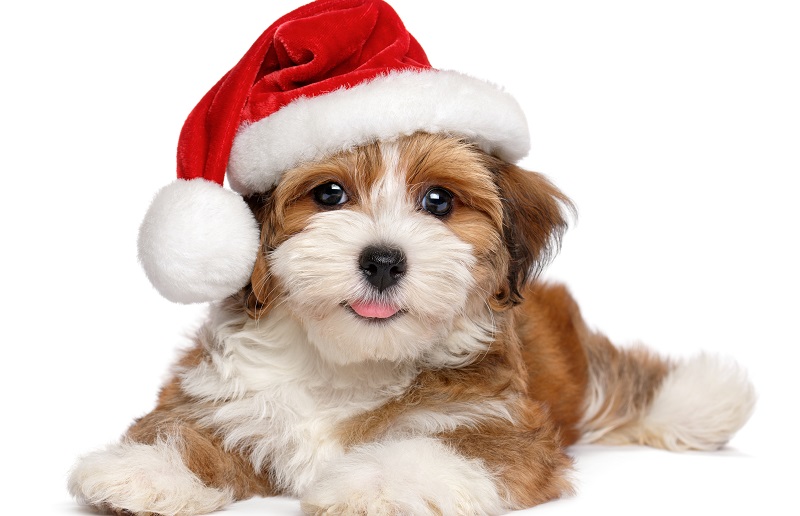 Similarly, every Monday through December 20, bring your pets to Memorial City Mall to take pictures with Santa Claus. Make a reservation at this link. Your pets must be on leashes or in carriers, and you must be in control of the animal and have proof of its current tags and shots.
Santa Claus is coming to town a little early at CITYCENTRE, too. This year, he will be at Holiday in the Plaza presented by Sewell Cadillac from noon to 5 p.m. on Saturday, November 27. He will ring in the festive season and pose for pictures, too. Plus, he will arrive in a Sewell Cadillac that guests can help fill with donations of new, unwrapped toys to The Salvation Army. When you donate, you will get a chance to take a complimentary picture with the man in red himself.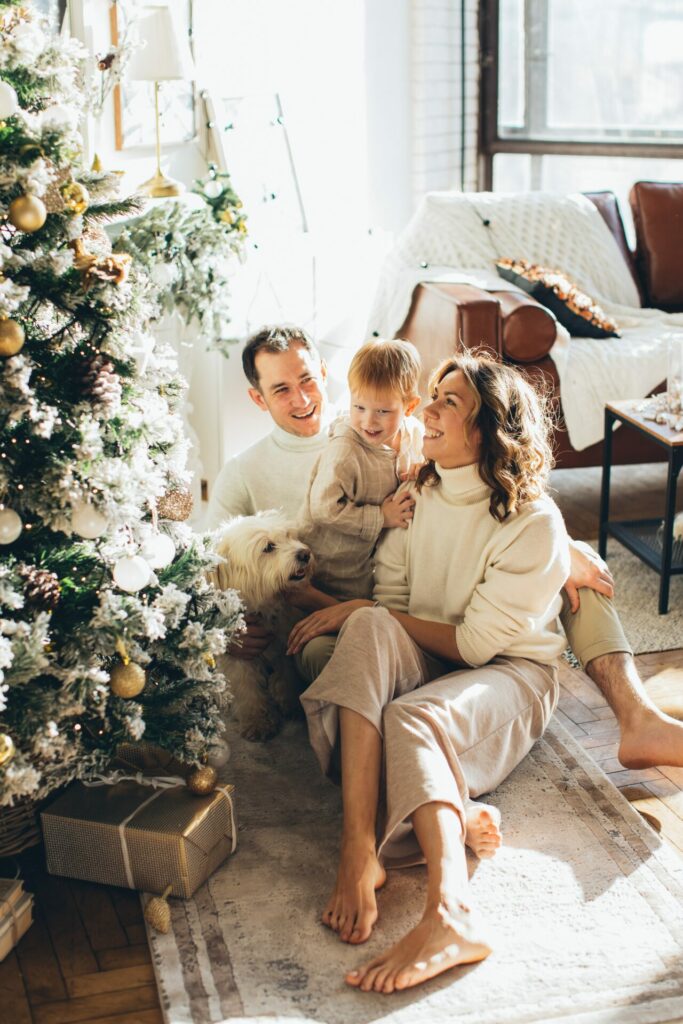 Then, throughout December, you can check out the beautiful Singing Trees near Urban Outfitters, Fellini, and Paper Source. These unique trees have become an annual holiday spectacle, as the lights react to sound and make a wintry wonderland right here in the Memorial District. Check CITYCENTRE's website for special dates and times of light shows that blend with live music.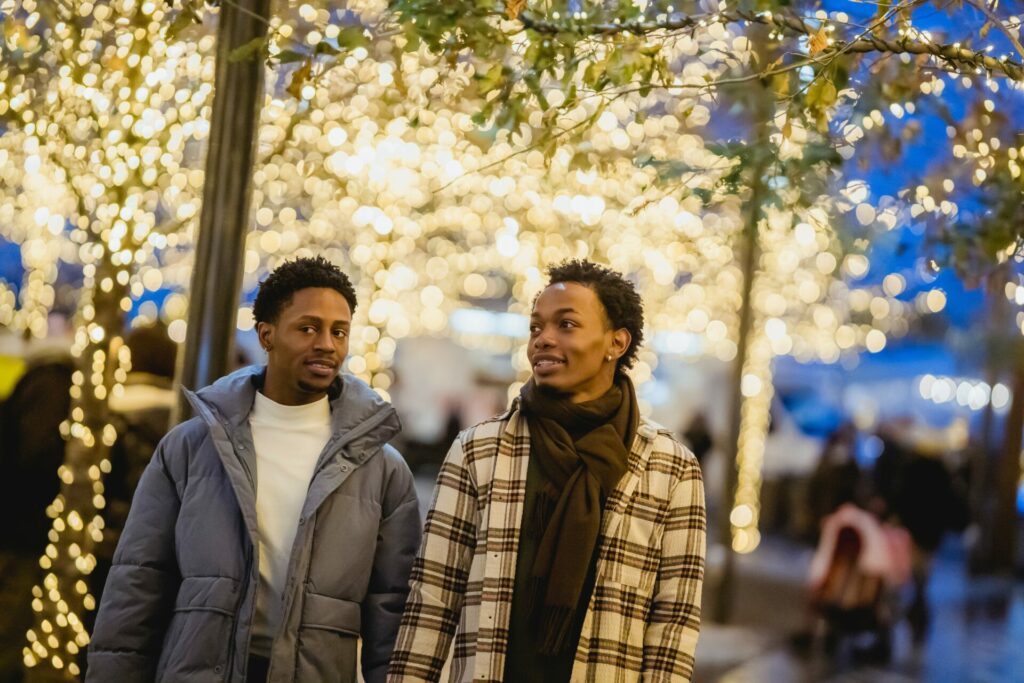 iTri Events' 10th Annual Rudolph Fun Run benefiting Firefighters Helping Firefighters will be at CITYCENTRE on Saturday, December 11. Runners can participate in the Dasher 10K, Rudolph 5K, or Cupid 1K. This event encourages runners to wear holiday costumes, and the person with the best Christmas outfit will win a prize. Plus, take pictures with Santa Claus at the event as well.
From 11 a.m. to 1 p.m., you can ring in the new year with Noon Year's Eve, a family-friendly activity in the Plaza at CITYCENTRE. A DJ will play the dance hits to give you a fun soundtrack for all the child-friendly activities, such as face painting, balloon artistry, and more.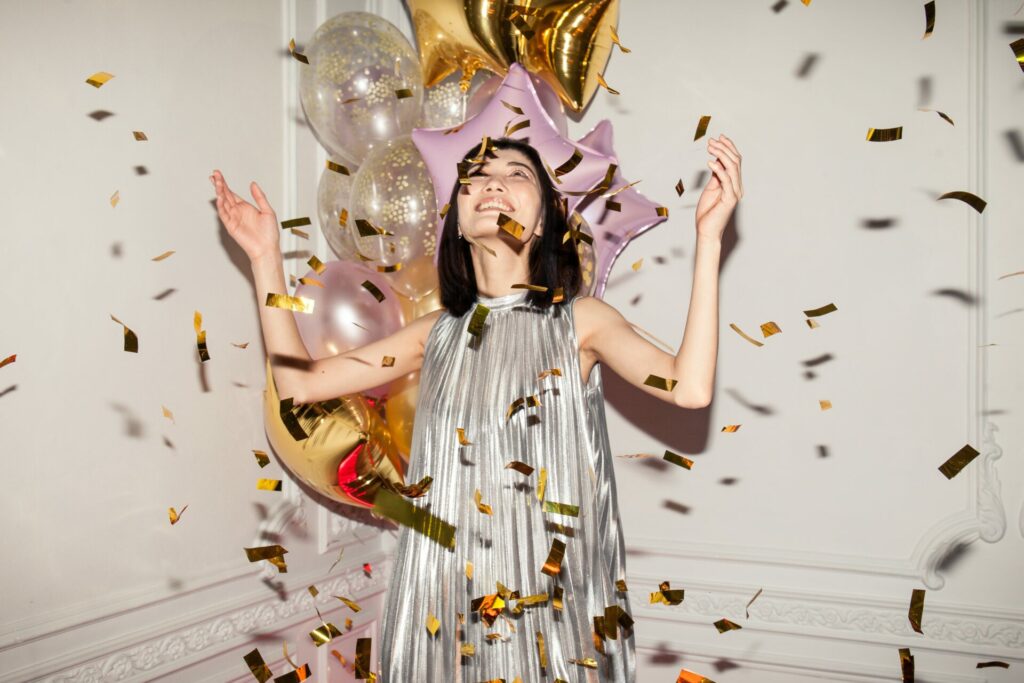 Have fun during the official countdown to 2022 on New Year's Eve on Friday, December 31, at CITYCENTRE. The party starts at 9:30 p.m. in the Plaza, where there will be a concert to rock and roll you into the new year. Then, set a New Year's resolution and count down with a one-minute fireworks show. Area hotels like The Moran will have excellent New Year's Eve specials, too.
Not sure where to begin with all the excitement on the way? Set your focus on having a fabulous Thanksgiving, and check out our blog post on everything you need to know for Turkey Day. Then enjoy all the great holiday activities in the Memorial District.